oneSource
oneSource, brought to you by Ecolab, offer the most comprehensive source of validated healthcare manufacturer documents.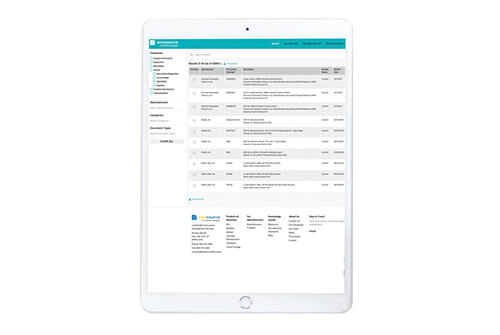 oneSource brought to you by Ecolab, provides surgical and hospital staff the most current version of an IFU or PM Service Manual within seconds.
oneSource saves you time and stress with no more guesswork,frantic files searches or out of date information.
oneSource helps you to promote best practice and prevent HAIs by reducing the risk of sterile processing and maintenance errors across your facility.
oneSource has partnered with medical device and biomedical equipment manufacturers around the world, to create the ultimate database of IFUs and PM Service Manuals.
oneSource allows you to always have access to the latest manufacturers versions, all available in a cloud-based platform with unlimited access, 24/7, for all your facility staff.
oneSource helps you to meet compliance with IFU documentation for cleaning, decontaminating & sterilising clinical equipment and reusable surgical instruments.
The oneSource system is compatible with multiple devices and interfaces, is intuitive and easy to use, with lots of customisable functions.
oneSource is regularly updated with these being sent straight to your inbox or database with convenient access to a responsive customer service team to follow up directly with manufacturers for any document that may be missing.
oneSource offer multiple databases including; Surgical Instruments & Equipment, Dental, Tissue/Implants, Safety Data Sheets, Biomedical Service Manual & Docs and Facilities Maintenance Service Manuals.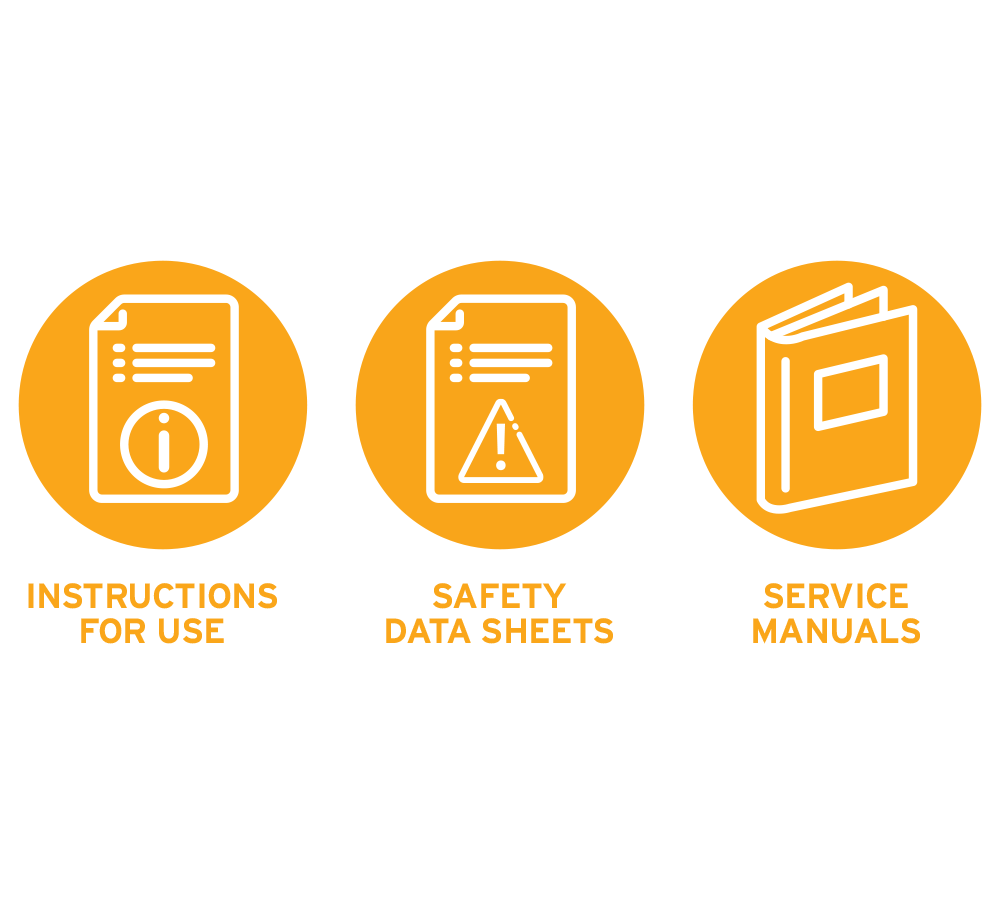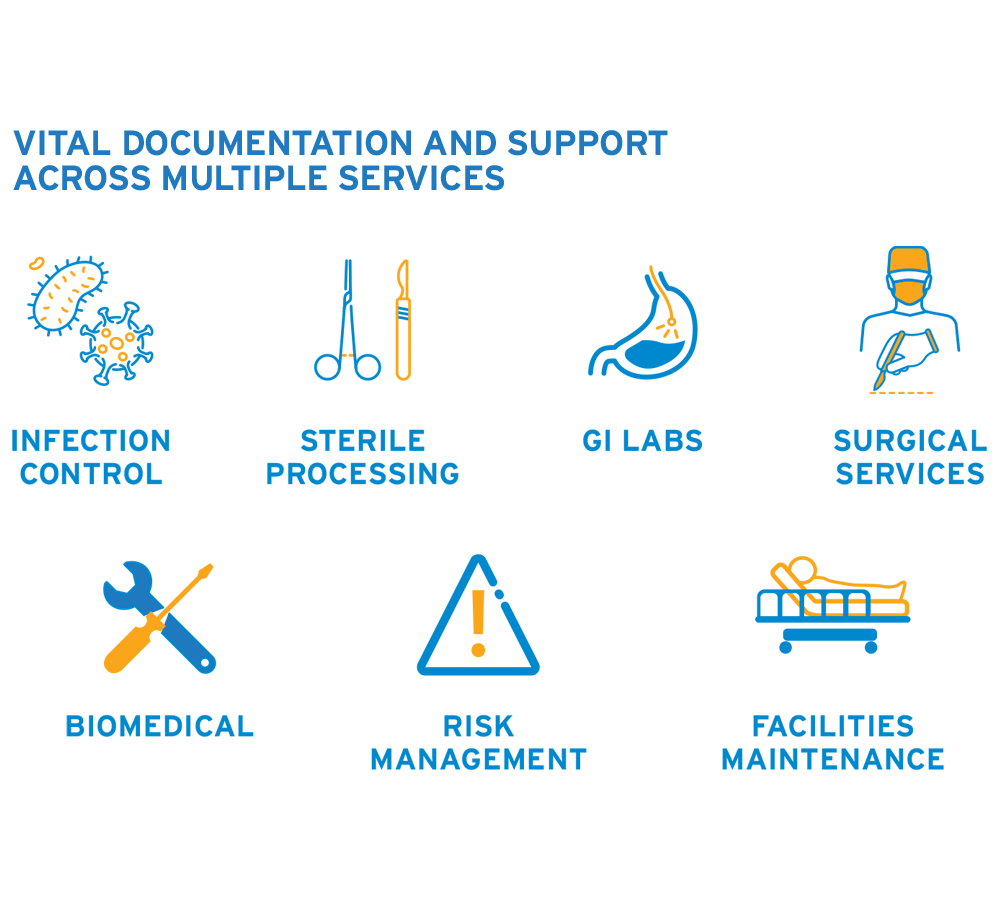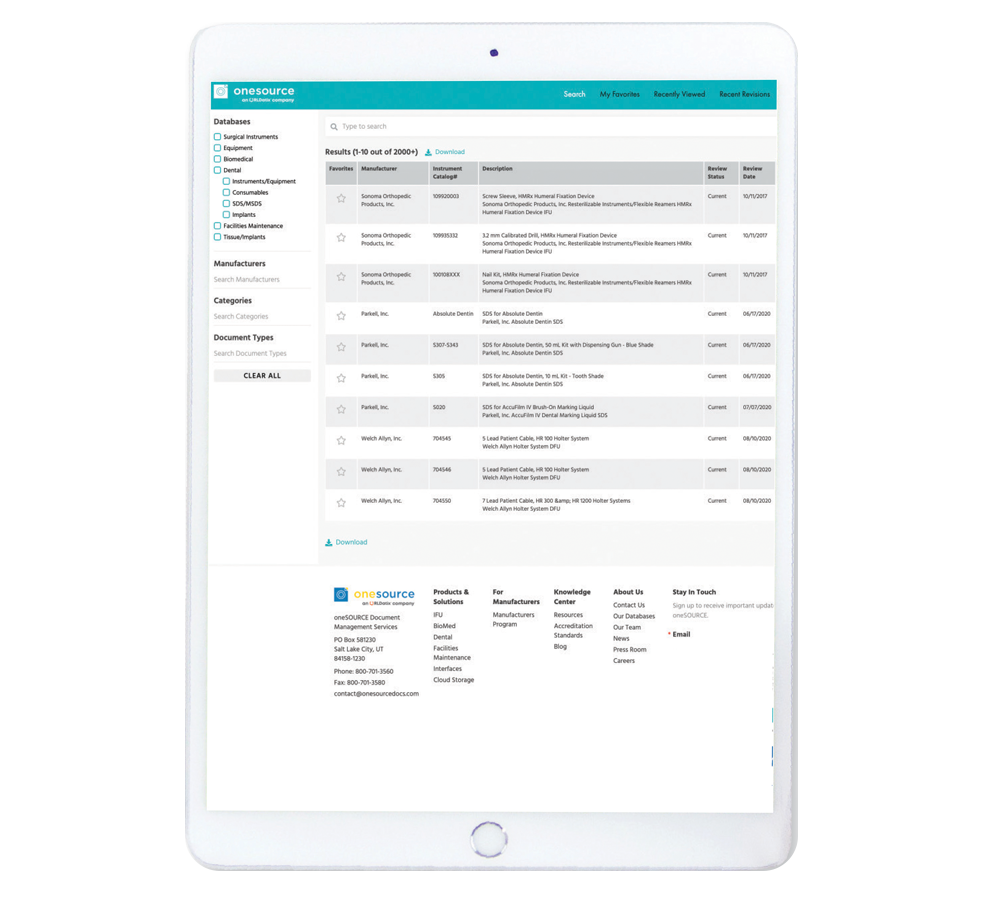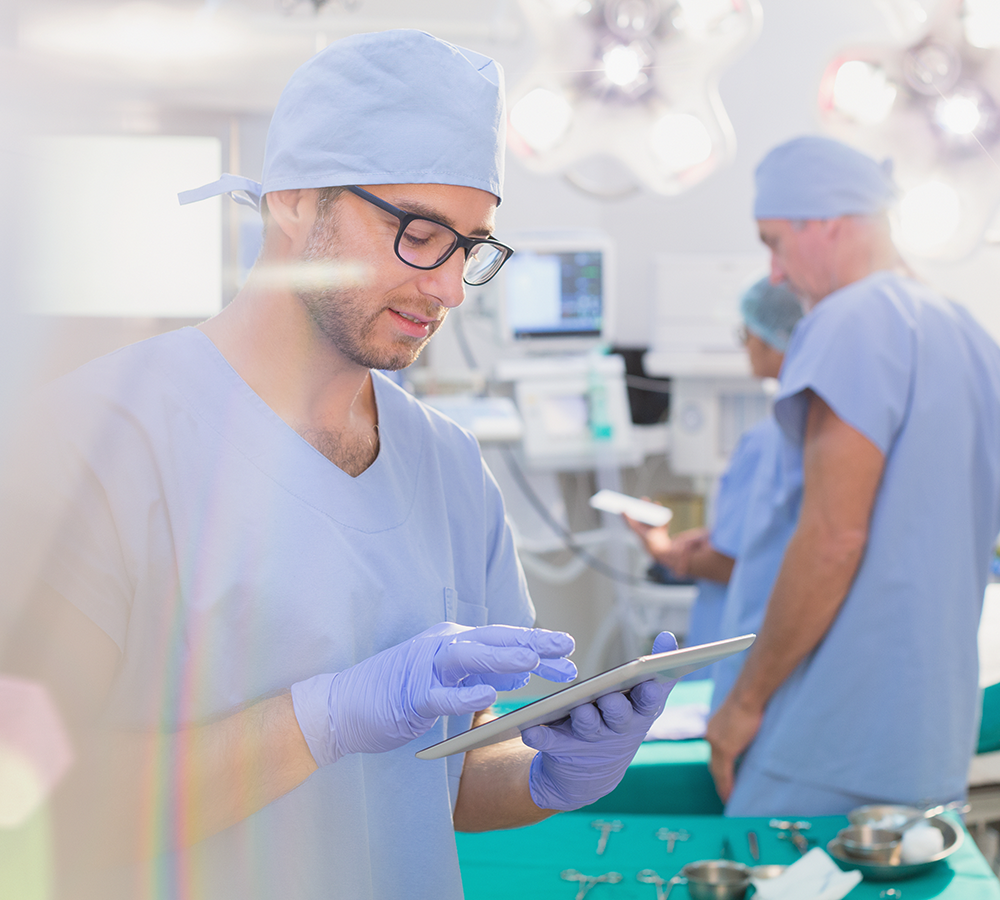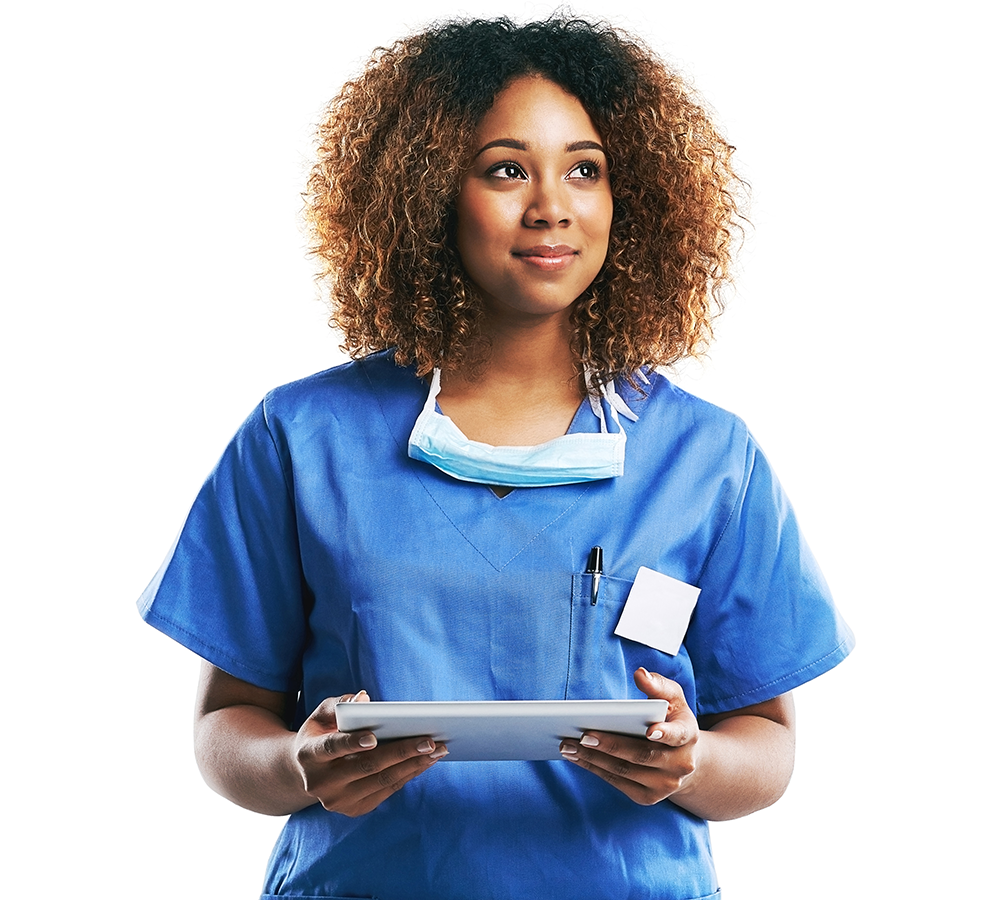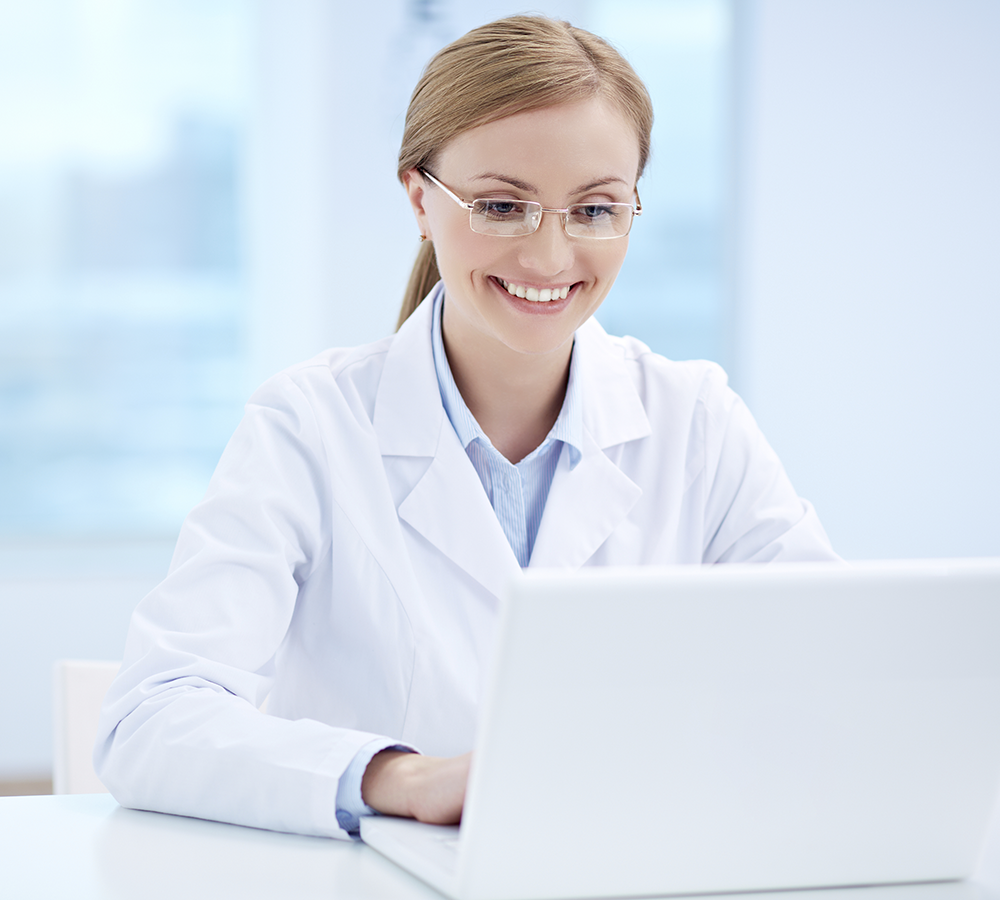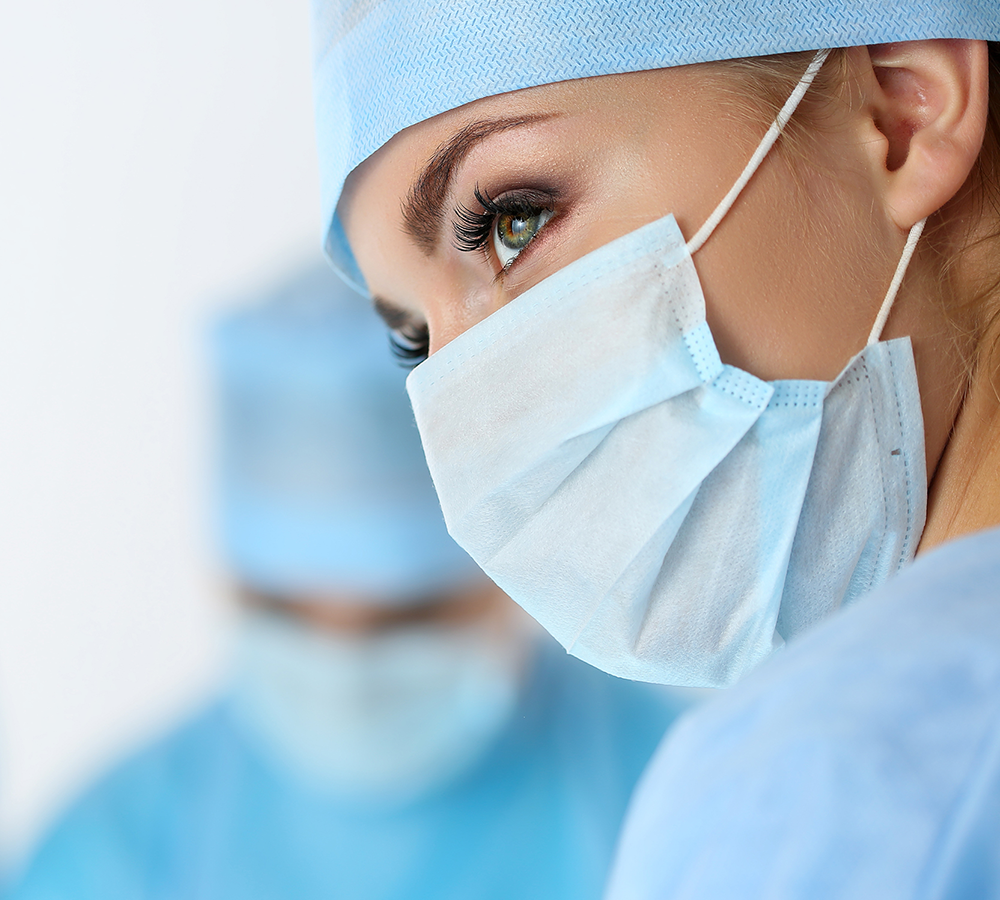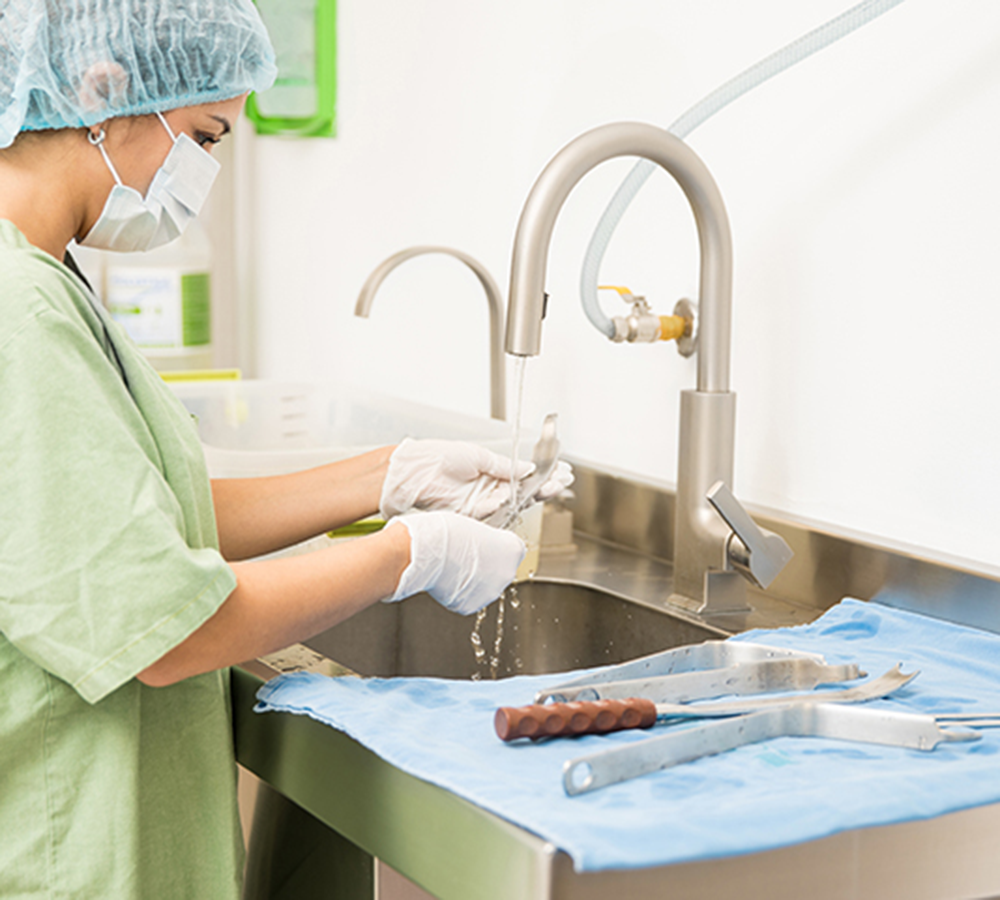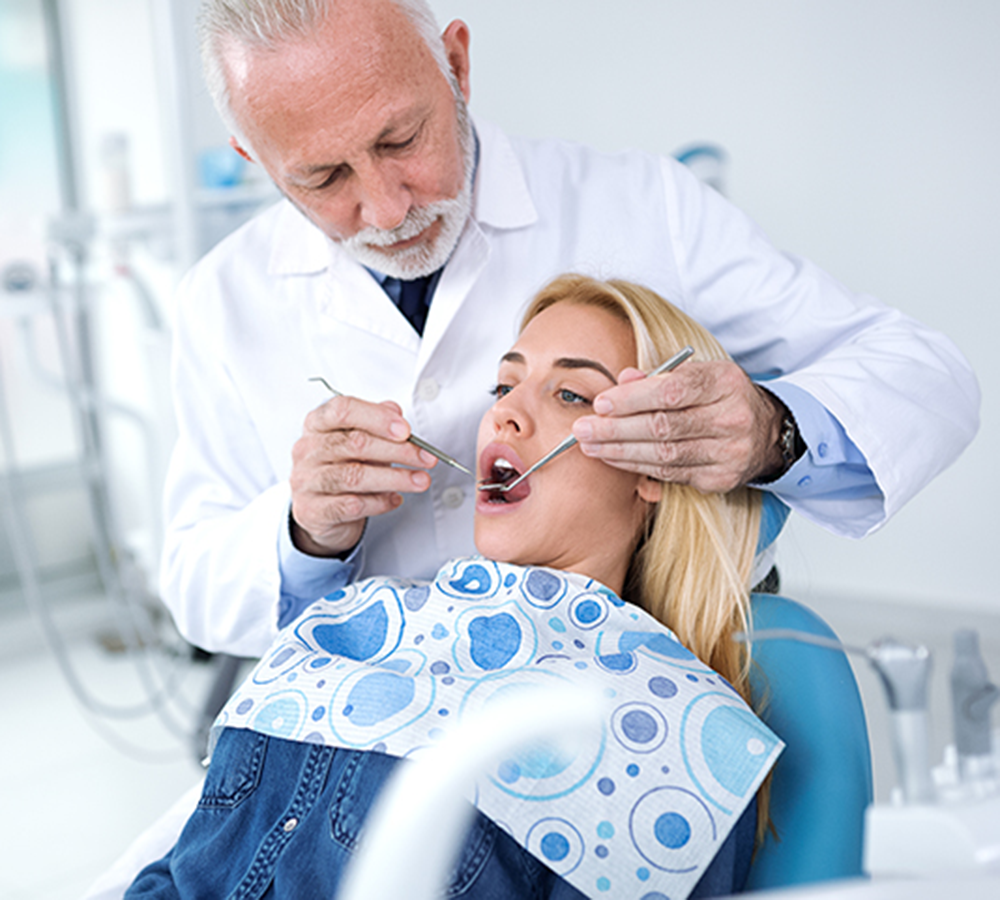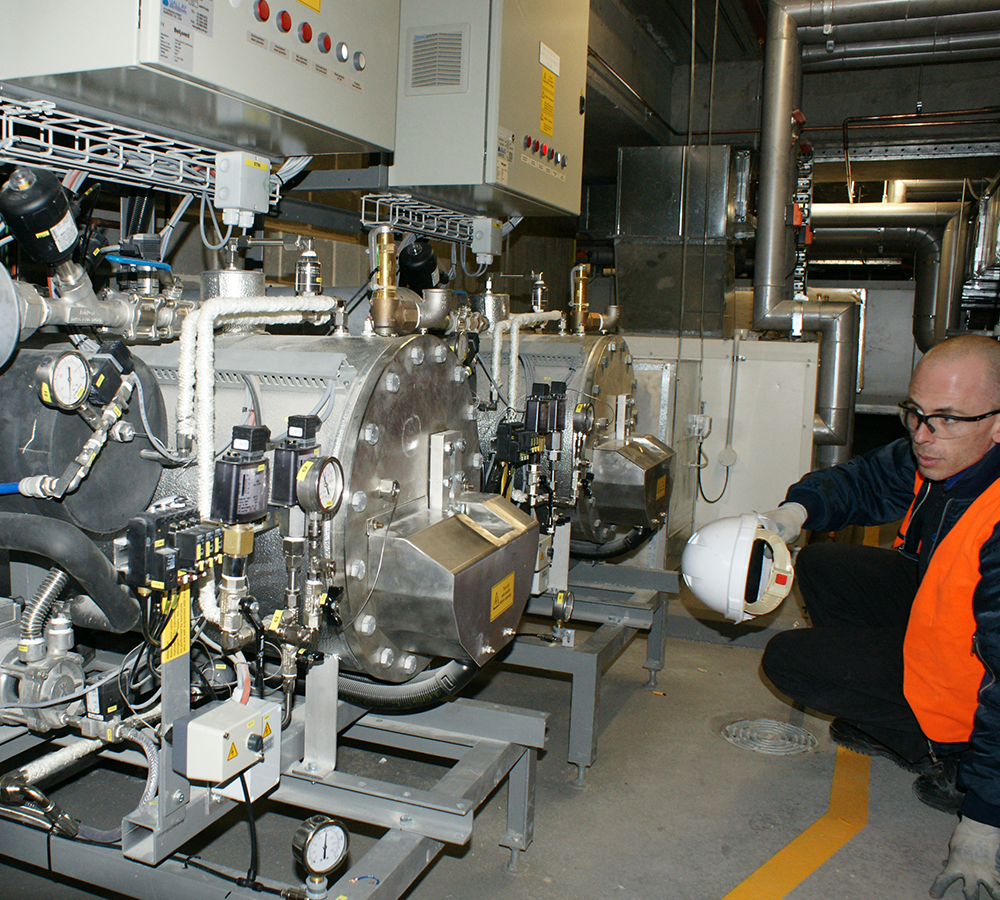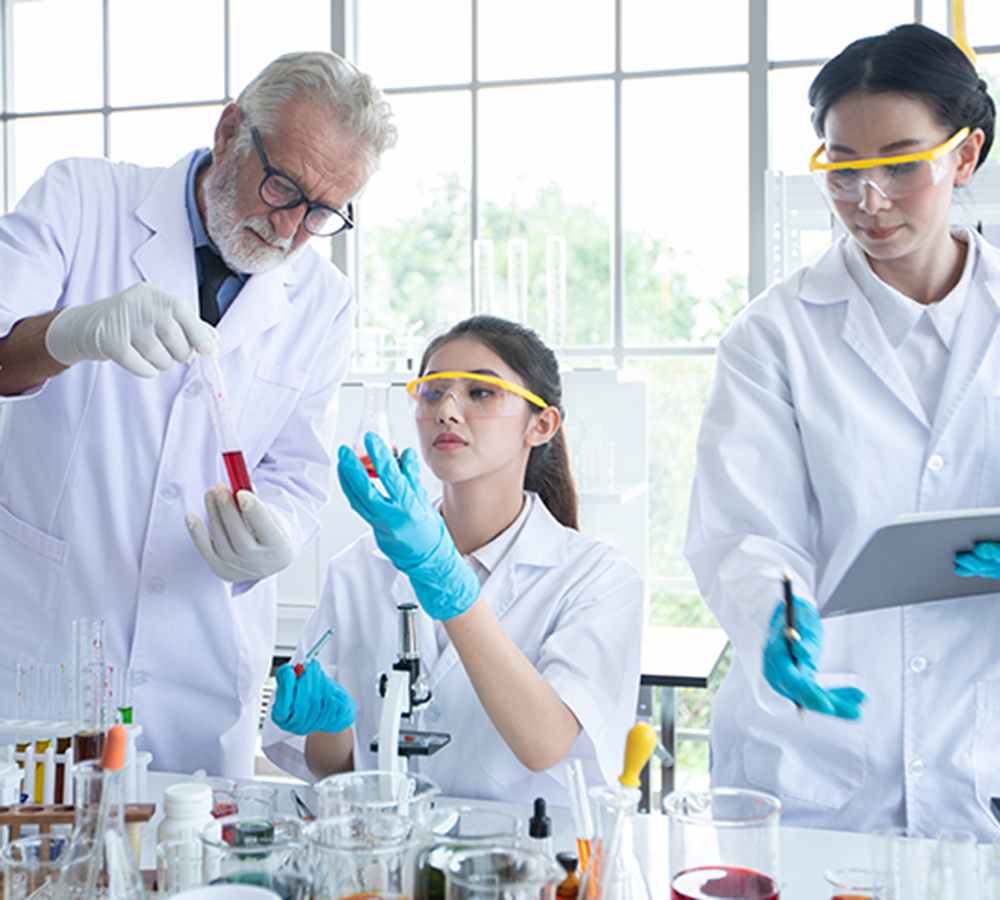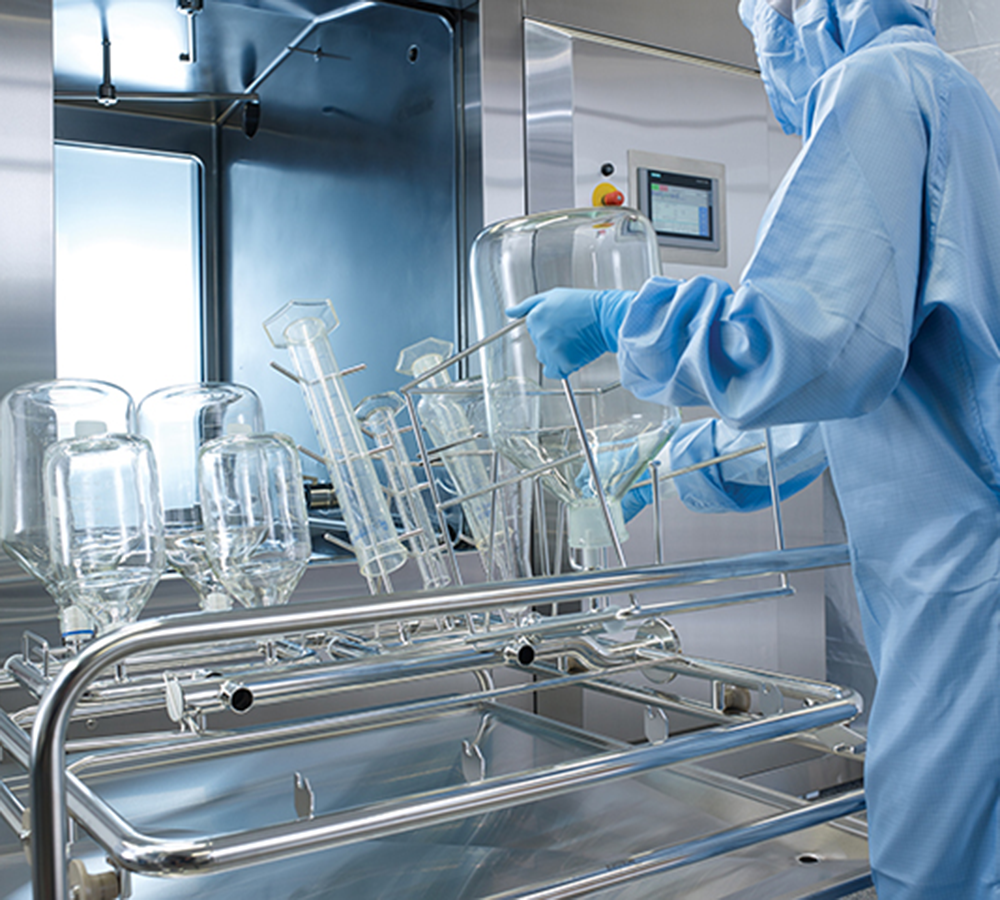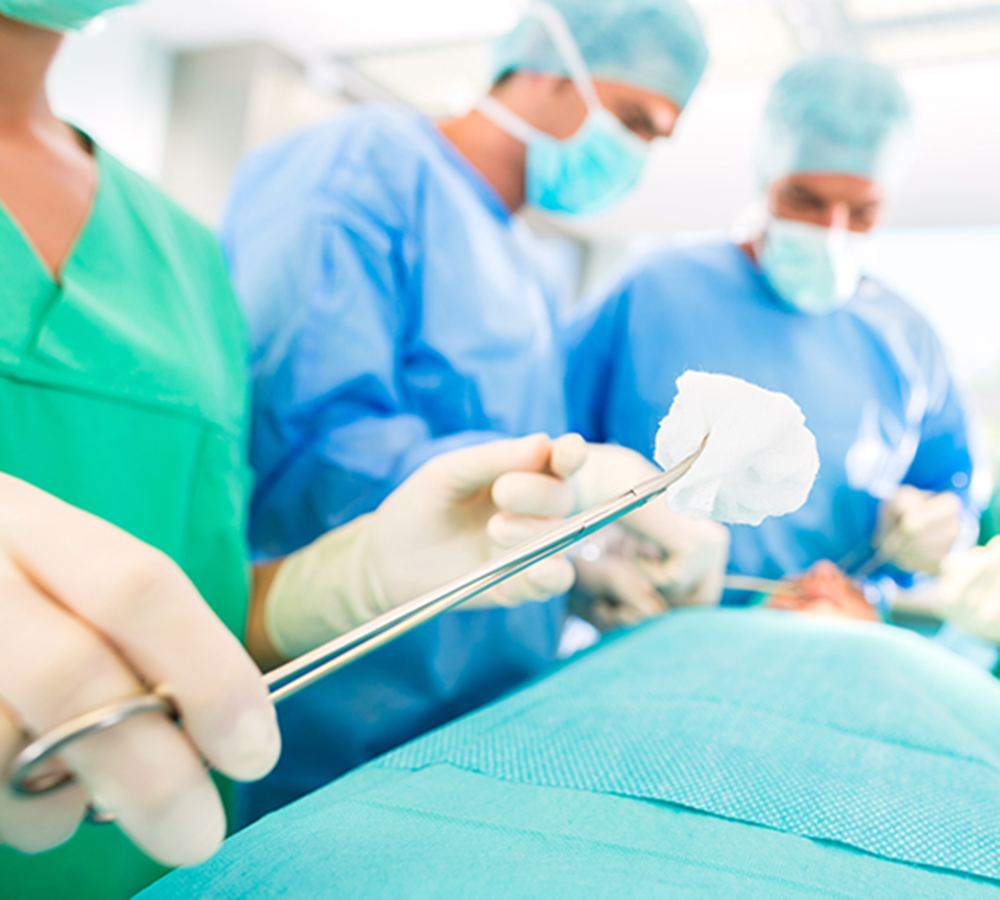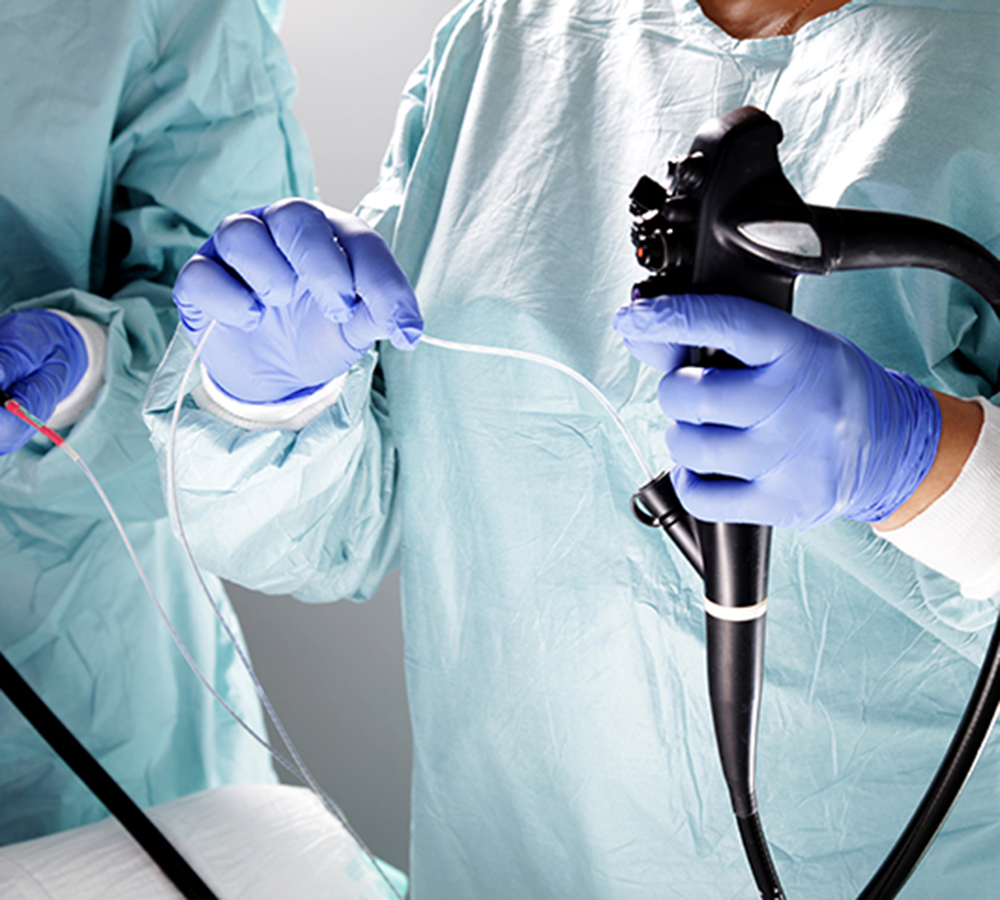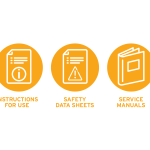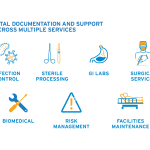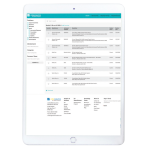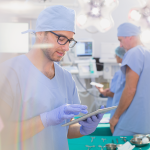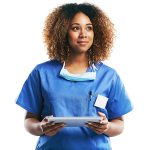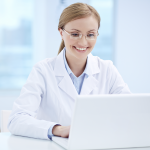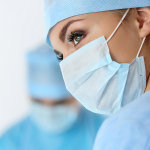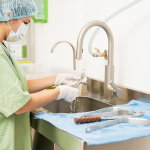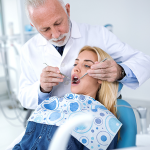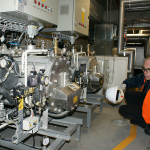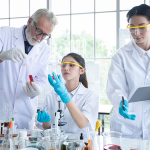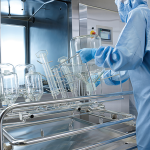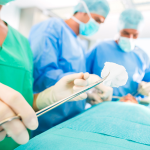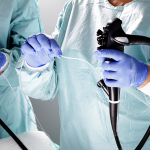 | Product Code | Product Description | Pack Size | Quote |
| --- | --- | --- | --- |
| HC-ONE-SIN | oneSource Surgical Instrument Database | ea | |
| HC-ONE-SINEQ | oneSource Surgical Instrument & Equipment Database | ea | |
| HC-ONE-DENT | oneSource Dental Instruments Database | ea | |
| HC-ONE-BIOMED | oneSource Biomedical PM Manuals Database | ea | |
| HC-ONE-TISIMP | oneSource Tissue and Implants Database | ea | |
| HC-ONE-FM | oneSource Facilities Management Database | ea | |
| HC-ONE-SDS | oneSource SDS Database | ea | |
| HC-ONE-LINK | oneSource Tracking System Interface to 3rd Party Tracking System | ea | |
Endoscopy
Central Sterile Department
Healthcare Facilities
Dental
Aged Care Facilities
Life Science Sector
To access a copy of the eBook or product brochure, please complete and submit a copy of the Downloads form below.