Glassware Washer Accessories & Spare Parts
Rest assured we have your back with readily accessible equipment replacement consumables and accessories for your laboratory and pharmaceutical operations, so you can stay focused on your business needs.
Choose from a large offering of Smeg and Belimed Laboratory Glassware Washer racks and accessories.
Belimed Washer Disinfector Spare Parts & Accessories
May 17, 2022
Genuine Belimed Washer Disinfector and Steriliser accessories to ...
view more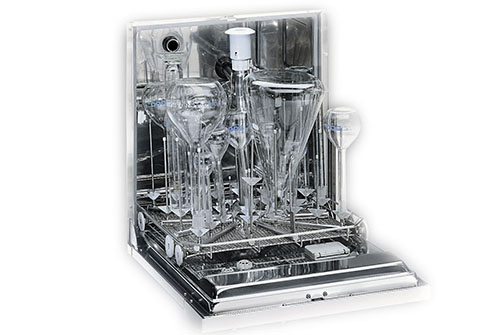 Smeg Racks &Accessories for Glassware Washers
May 17, 2022
Smeg offers a large range of CSD, medical and laboratory racks, t ...
view more