Environmental Cleaning Auditing
Assessment of cleaning should include UV marker audits as an evidence-based method to measure infection risk and identify the need to implement actions to improve results.
Dazo® Fluorescent Marking Gel is a low-cost tool that provides an opportunity to improve practice and demonstrate that cleaning is being conducted as expected.
Programmes, Products, Equipment and Services
Explore our Environmental Cleaning Auditing offering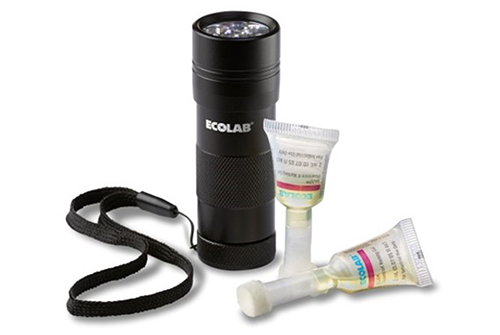 Dazo® Fluorescent Marking Gel
January 31, 2022
Marking Gel & UV Light Pen system to facilitate hygiene audits.