On-Site Services
Partner with Ecolab to support your Central Sterile Department and ensure you are running at optimum capacity and efficiency, meeting all requirements of AS/NZS 5369:2021 (formerly AS/NZS 4187:2014) with water testing, validation, servicing and after-hours breakdown support, just to name a few.
Ecolab Healthcare offer gold standard in planned and routine service, on-site support and maintenance with an extensive, knowledgeable, qualified and experienced ANZ wide, field service and account management team of professionals.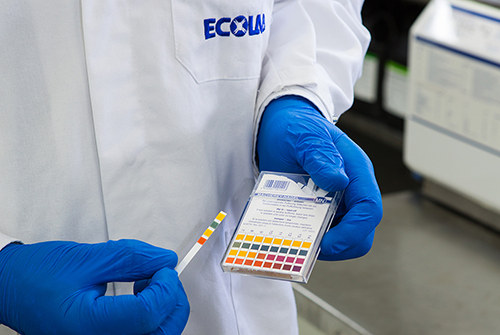 Water Testing, Table 7.2, 7.3 and 7.4
March 10, 2022
Monitoring your water quality towards compliance to AS/NZS 5369:2 ...
view more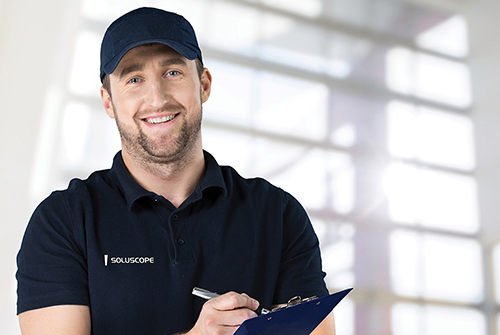 Service Contracts
March 10, 2022
Secure your equipment maintenance in one easy package with Ecolab ...
view more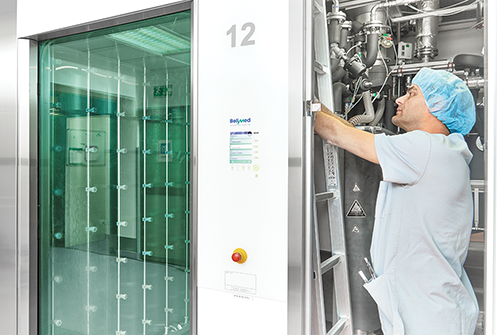 PQ/Validation
March 10, 2022
Annual validation to ensure compliance with AS/NZS 4187:2014