Storage Filtration & Safety Solutions
Erlab's range of non-ducted vented storage cabinets are designed to protect laboratory personnel from potential dangerous liquids and gases. Using molecular filtration by suractivated carbon filter adsorption, Erlab filtered storage cabinets are world-class when looking for a chemical storage solution.
Erlab keeps your laboratory air safe and fresh with effective filtering storage cabinets offering contaminate free airflow and protection against all types of chemical fumes.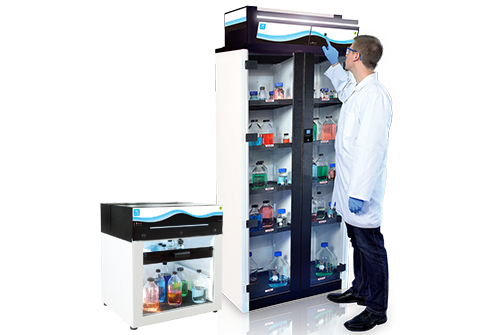 Erlab Captair Smart Filtration Storage Cabinets
March 28, 2022
Ductless Filtering Chemical Storage Cabinets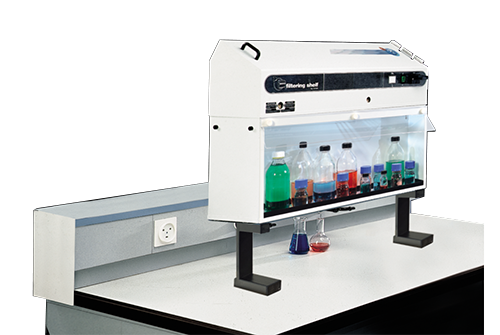 Erlab Captair Ministore
March 28, 2022
Compact Ventilated Storage Cabinet solutions for your workstation ...
view more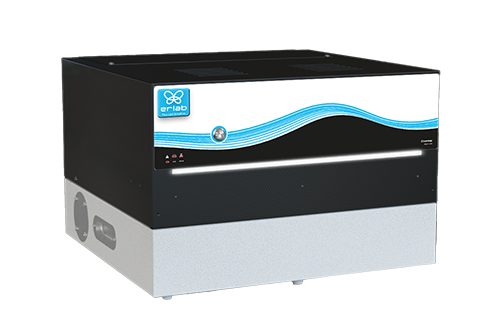 Erlab Filtration Boxes
March 28, 2022
Filtration Boxes for Flammable Safety Cabinets