Tracking & Traceabiity
Providing a comprehensive surgical instrument management solution for the full control of your dental practice / surgery inventory can by far offset the costs associated with instrument loss and instrument case/reprocessing holds ups. CensiTrac®, brought to you by Ecolab Healthcare ANZ, are a leading supplier offering best-in-class systems in instrument tracking and traceability to optimise your sterile processing, efficiency and compliance.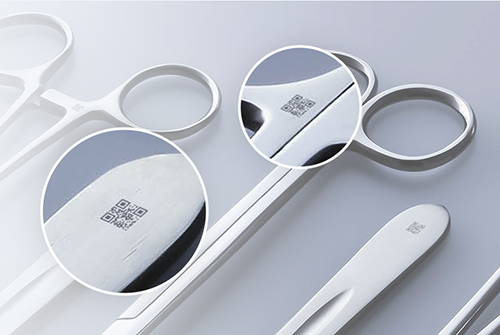 Censis CensiTrac®
May 3, 2022
Innovative medical instrument tracking and data management system ...
view more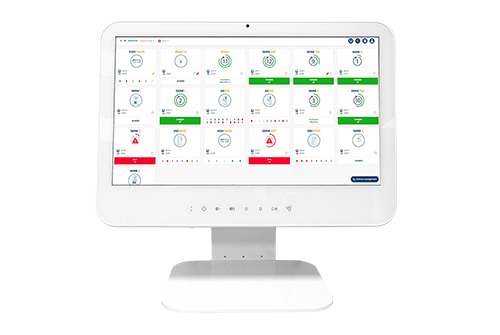 Soluscope EP-Digital
May 18, 2022
Take full control of your CSD and endoscope reprocessing wit...
view more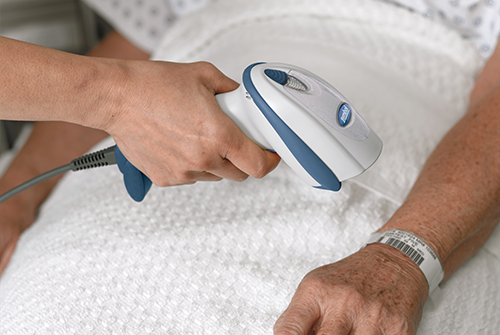 Censis ScopeTrac
May 18, 2022
ScopeTrac Endoscope Reprocessing Management System by Censis