ChemDAQ SteriTrac
Accurate chemical air monitoring and gas detection for Peracetic Acid (PAA), Hydrogen Peroxide (H₂O₂) or Ethylene Oxide (EtO / EO) in Healthcare facilities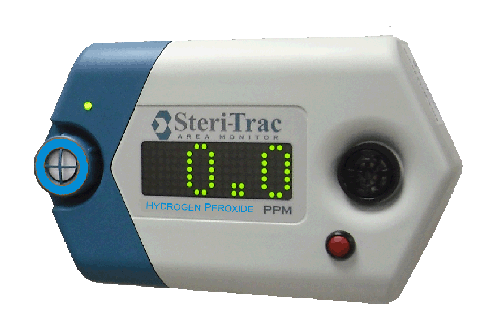 ChemDAQ Steri-Trac Area Monitors are suitable for detection of Peracetic Acid (PAA), Hydrogen Peroxide (H₂O₂) and Ethylene Oxide (EtO / EO) in various industries such as; Healtchare facilities in CSD and reprocessing / steam sterilising areas, Industrial plants such as Food & Beverage factories or Aseptic Packaging Plants, in Laboratories and Life Science facilities to name a few.
ChemDAQ Steri-Trac area monitoring system allows staff to quickly and effortlessly measure chemical vapours over time or at a particular point in time.
ChemDAQ Steri-Trac provides employees with peace of mind of their safety and allowing them to identify problems so that they can take immediate action.
Chemical air monitoring also minimises production downtime by early detection of equipment malfunction and helps staff and leaders improve their understanding of air handling requirements.
ChemDAQ Steri-Trac air chemical monitoring installation is easy; simply fix the monitor in areas of potential exposure and the system will measure the environments vapour concentrations in PPM (parts per million), allowing you to take action when alerted.
Data can be recorded and collected over time to track short-term (STEL) and long-term exposure (PEL) via the Steri-Trac ChemDAQ computer system.
ChemDAQ Steri-Trac system offers an optional remote display repeater. Install the chemical detector in possible exposure areas and install the repeater monitor in an outside area to warn of vapour levels before entering the exposure zone.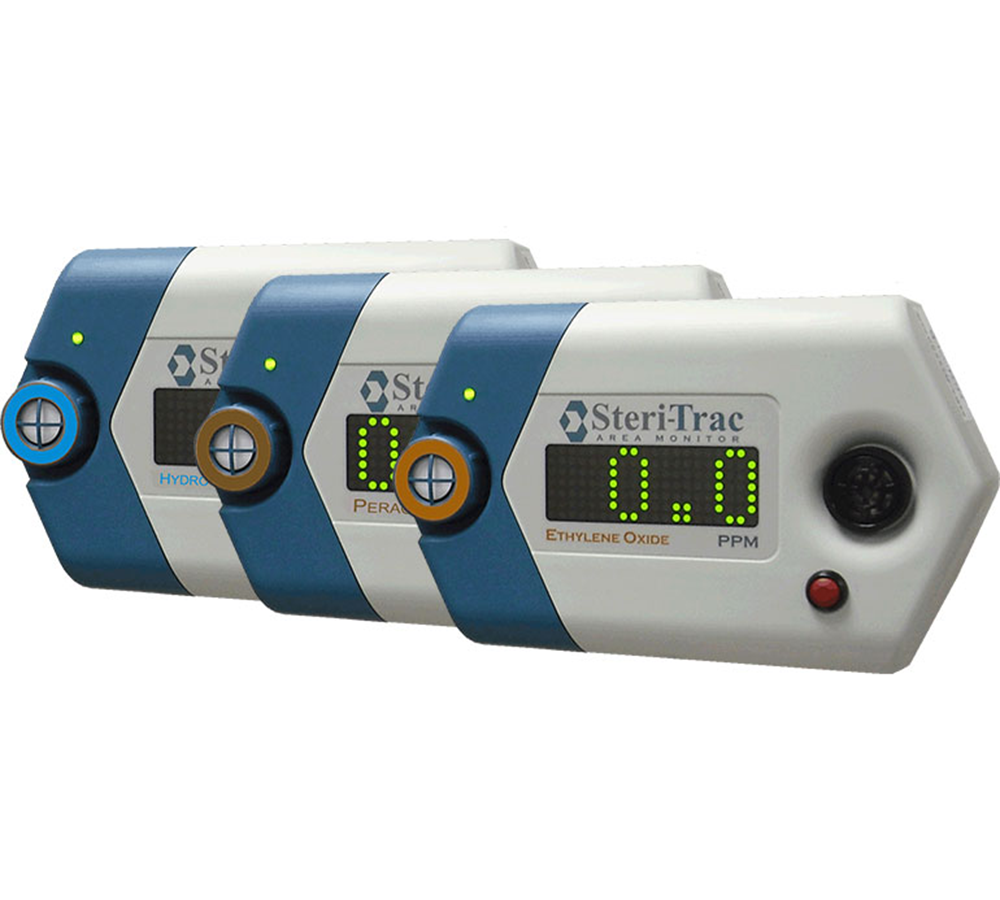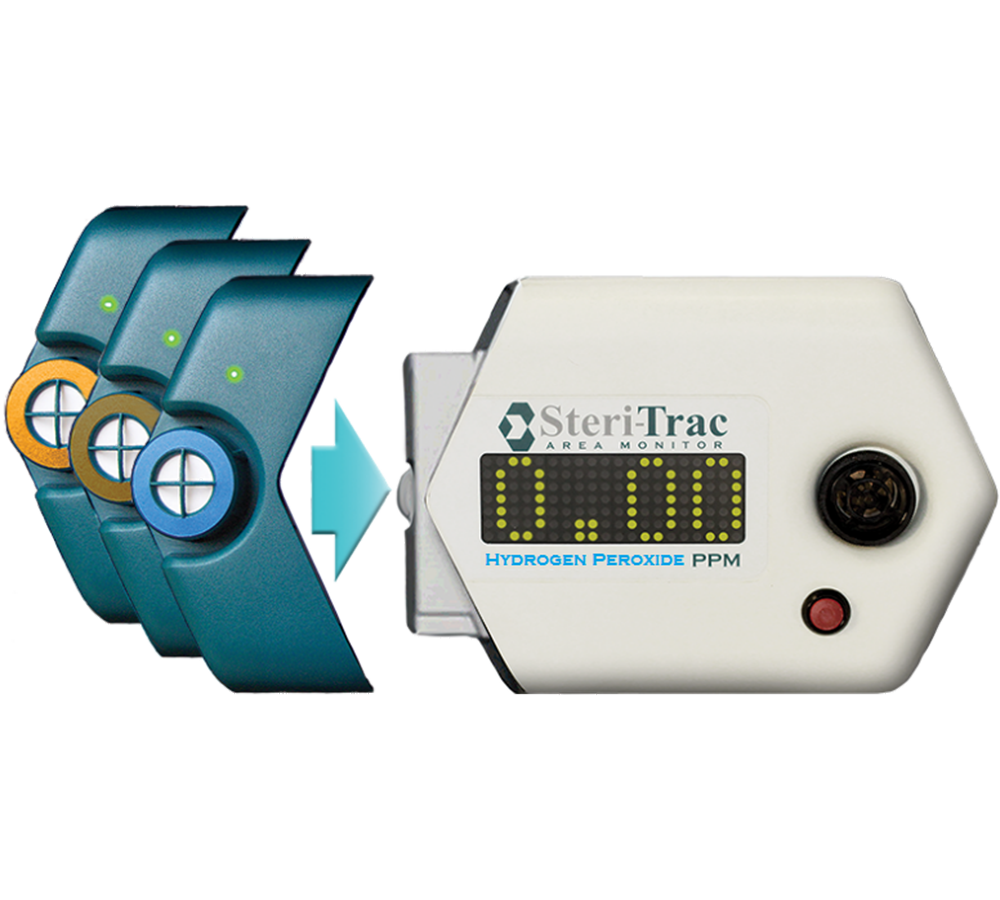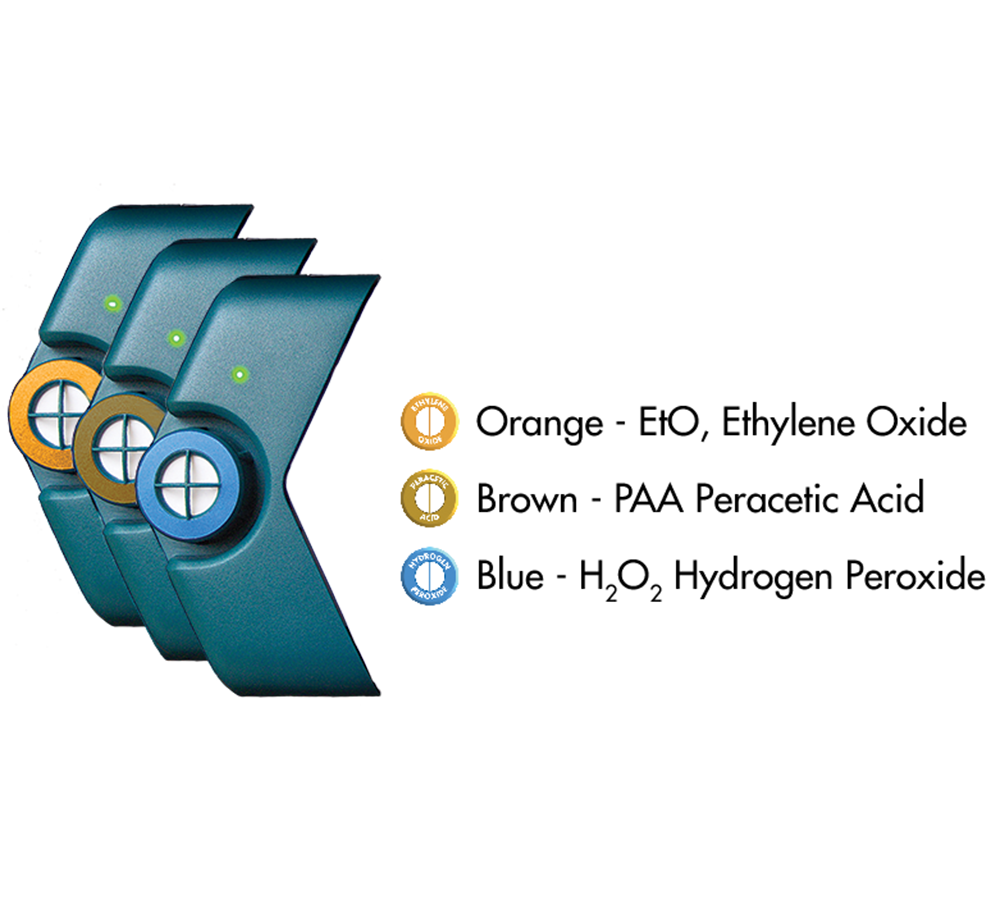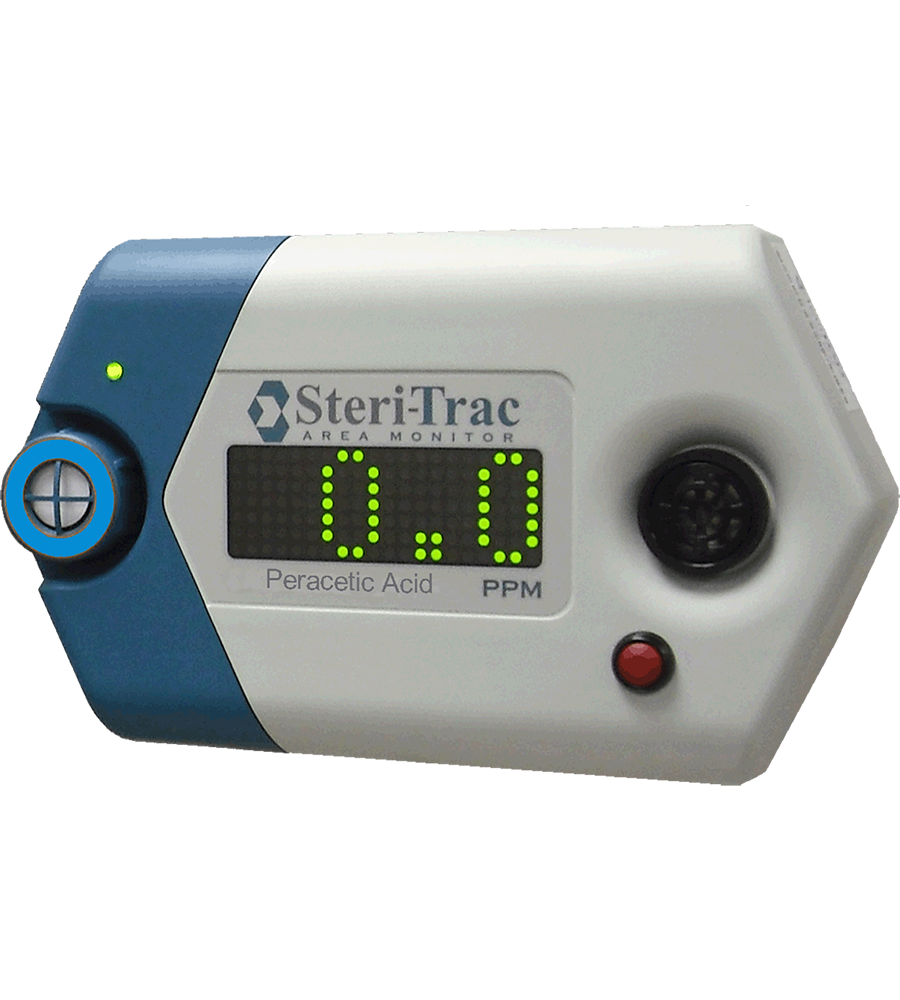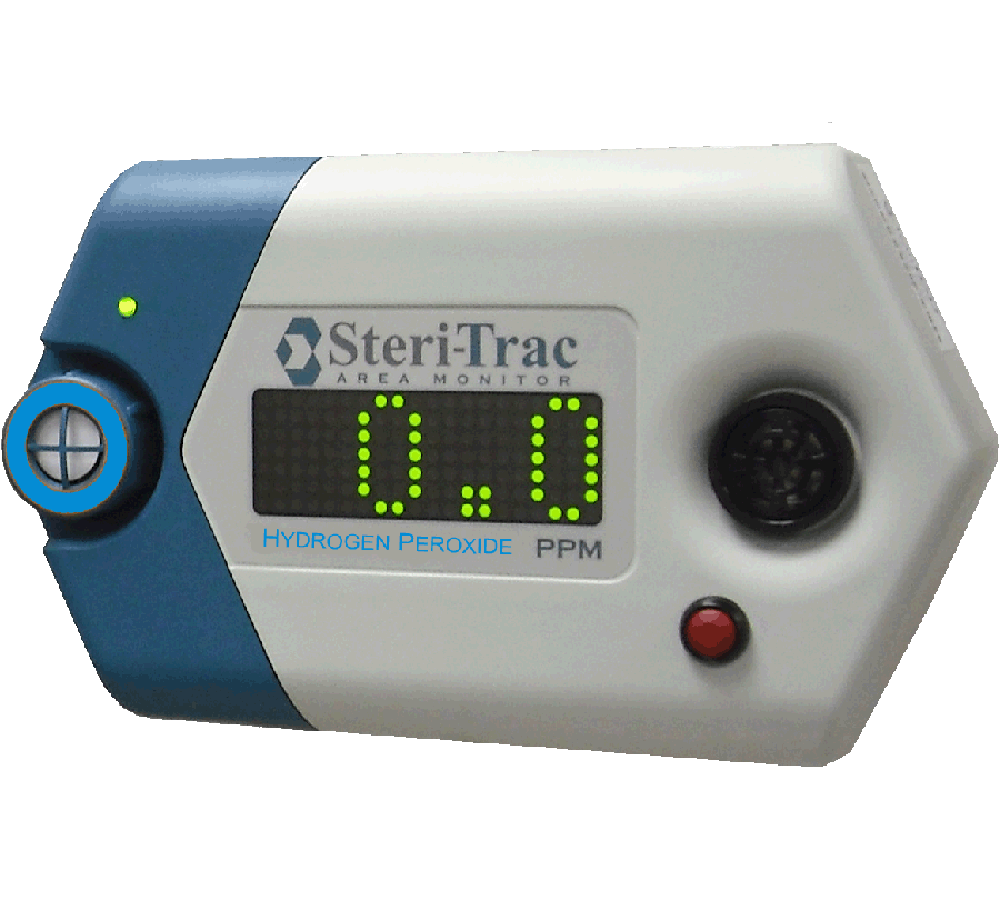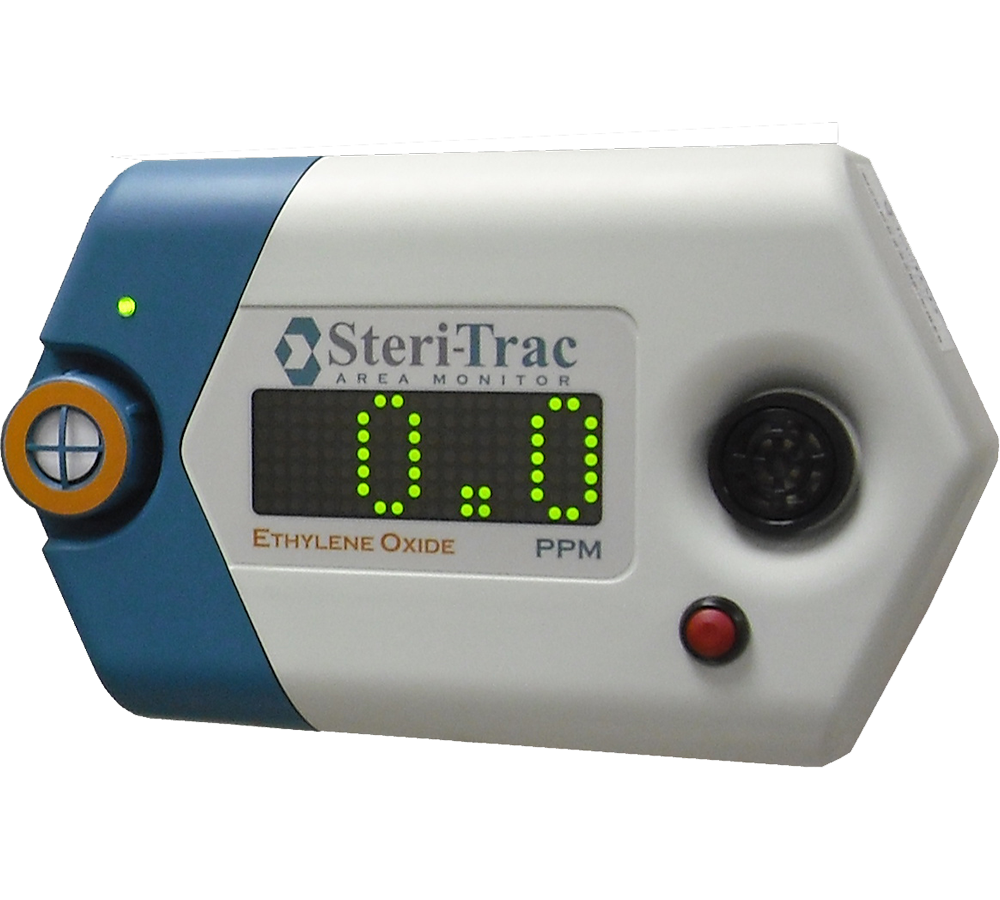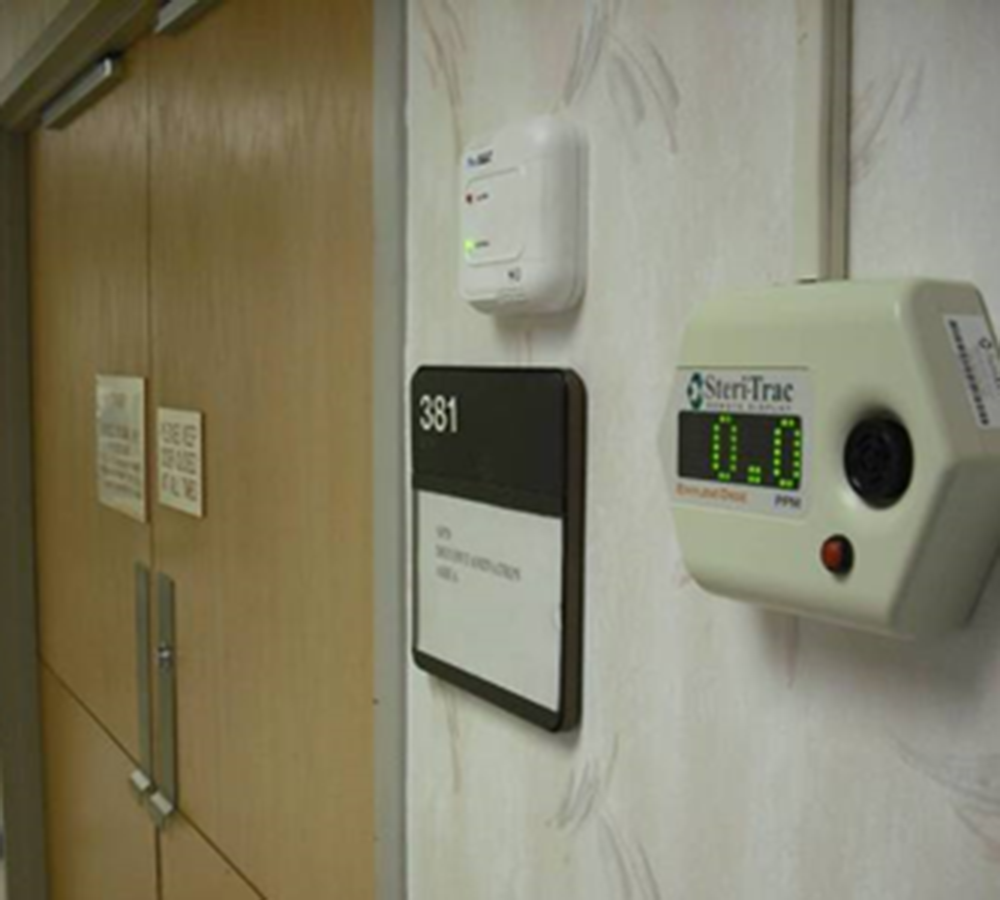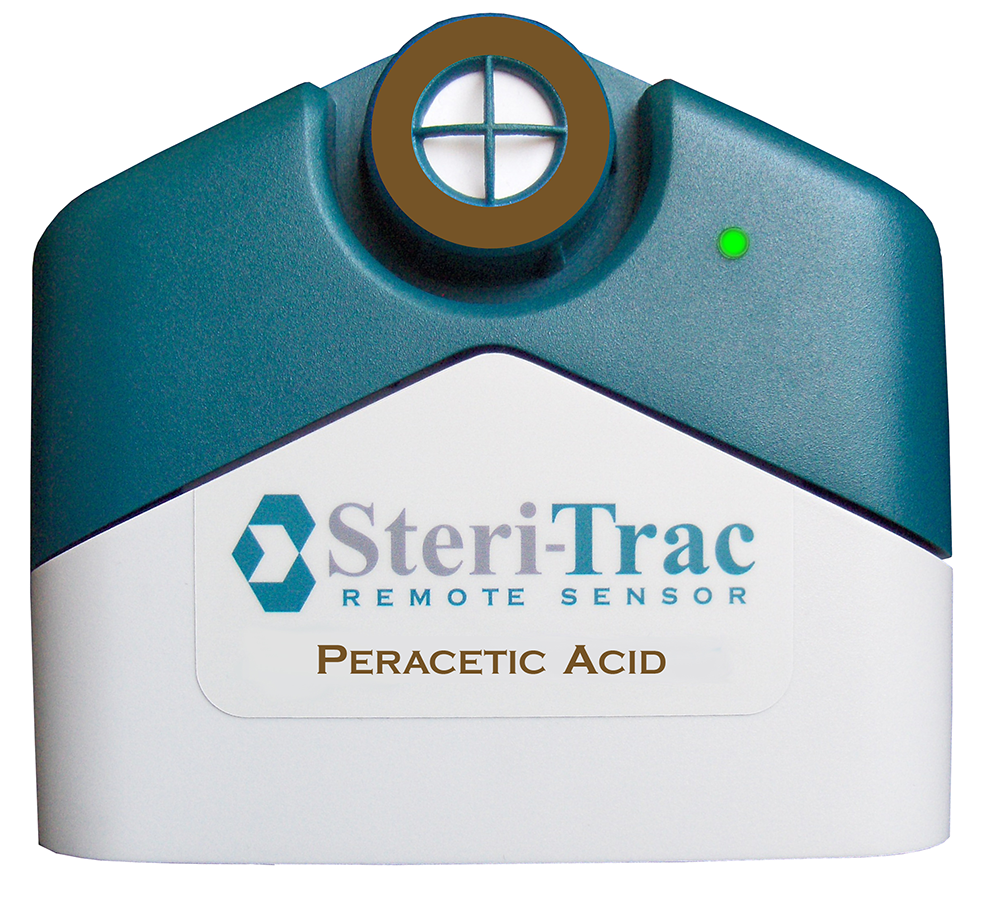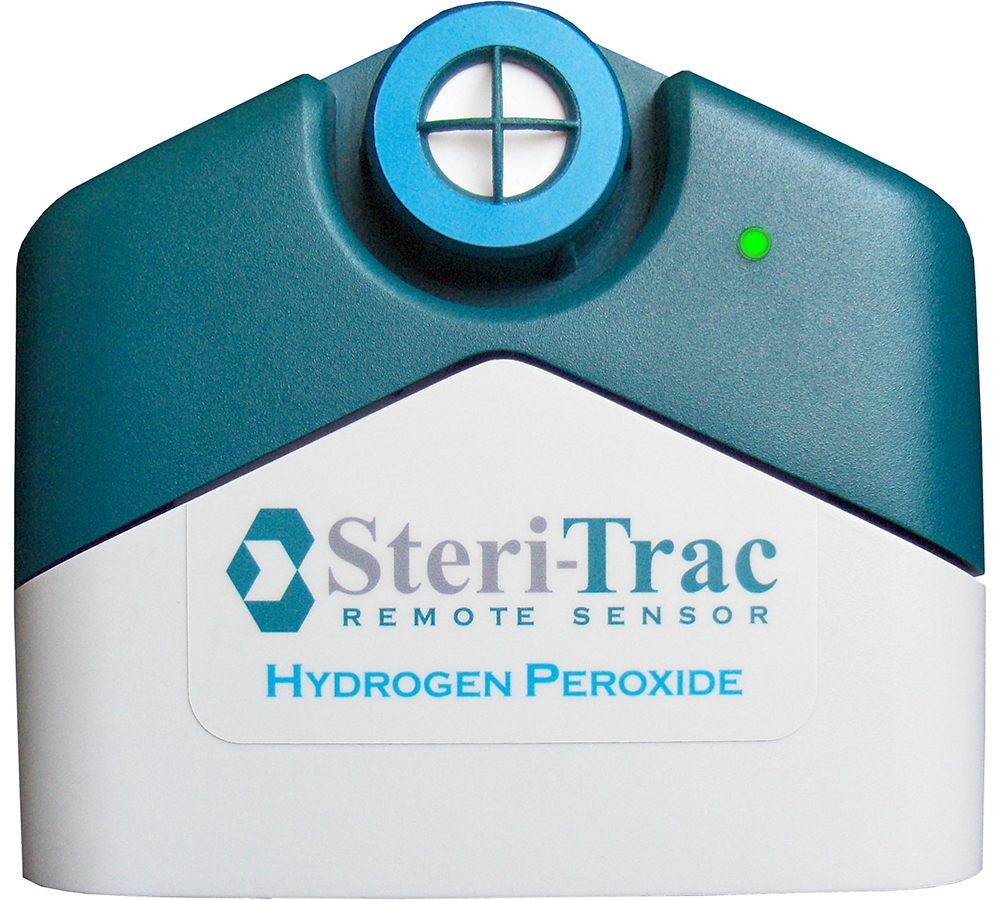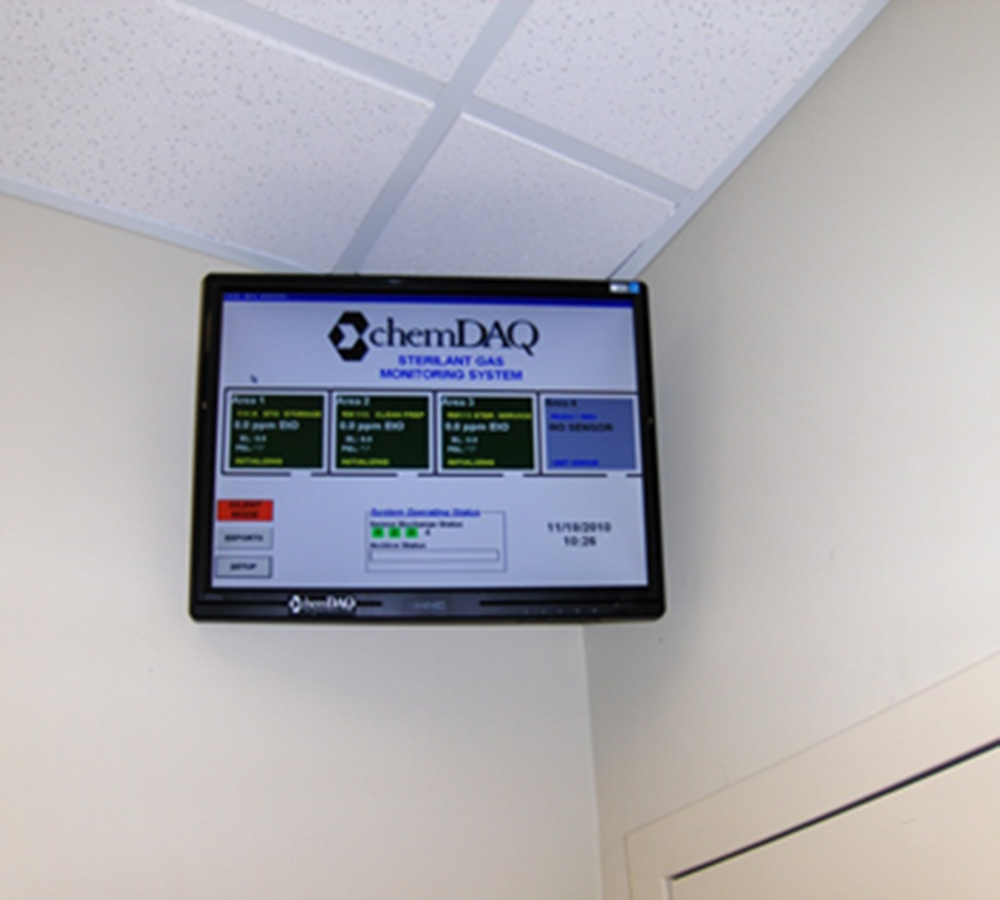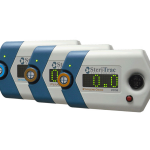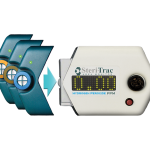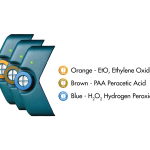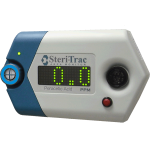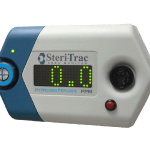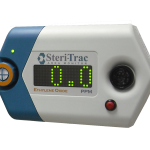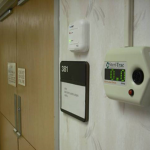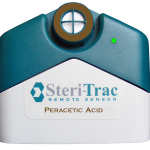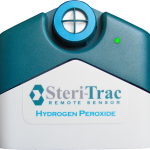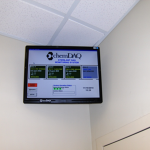 | Product Code | Product Description | Pack Size | Quote |
| --- | --- | --- | --- |
| CDQ-ST1-HMON | ChemDAQ Steri-Trac Area Monitor for Hydrogen Peroxide (H₂O₂) | ea | |
| CDQ-ST1-PMON | ChemDAQ Steri-Trac Area Monitor for Peracetic Acid (PAA) | ea | |
| CDQ-ST1-EMON | ChemDAQ Steri-Trac Area Monitor for Ethylene Oxide (EtO / EO) | ea | |
Infection Control
Healthcare Facilities
Dental
Life Science
To access a copy of the eBook or product brochure, please complete and submit a copy of the Downloads form below.