Soluscope Sprint
Automated Endoscope Reprocessor with fast cycle time and enhanced pre-cleaning functionality available
ARTG R 153397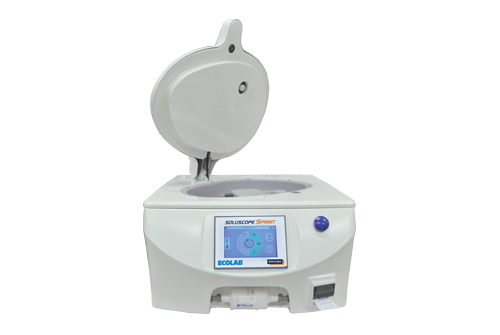 Soluscope Sprint is the market leader, flexible Automated Endoscope Reprocessor with 25 years of endoscopy expertise when it comes to AERs.
Soluscope Sprint fast cycles and a full clean disinfection cycle help prevent back log of dirty scopes.
Soluscope Sprint 7″ easy to use intuitive graphical touchscreen enables users to access all cycle and machine parameters, quickly and easily.
Soluscope Sprint allows you to eliminate manual cleaning procedures or alcohol injection flushes with our optional 'Enhanced Pre-Cleaning' function.
Soluscope Sprint is compatible with leading flexible endoscope brands and types.
Soluscope Sprint includes individual channel monitoring with alarms ensuring all endoscope channels are fully cleaned and disinfected/sterilised during the reprocessing cycle.
Soluscope Sprint features a full leak testing cycle with alarm preventing fluid ingression.
Soluscope Sprint offers an automated self-disinfection cycle using a second biocide.
Soluscope Sprint offers the convenience of both high level disinfection and sterilisation cycles in 1 machine.
Soluscope Sprints barcode tracking system incorporates the tracking of the Endoscope, Operator, Doctor and Patient.
Soluscope Sprint offers the ability to reprocess EUS (ultrasound) endoscopes.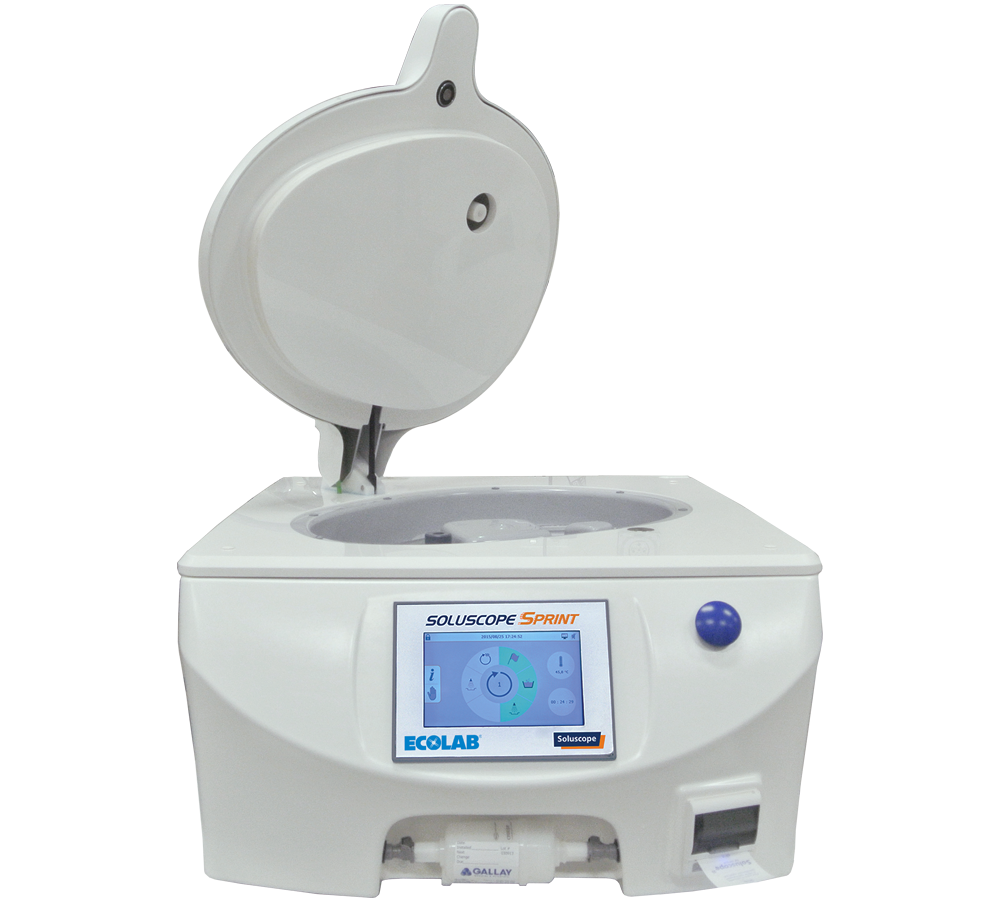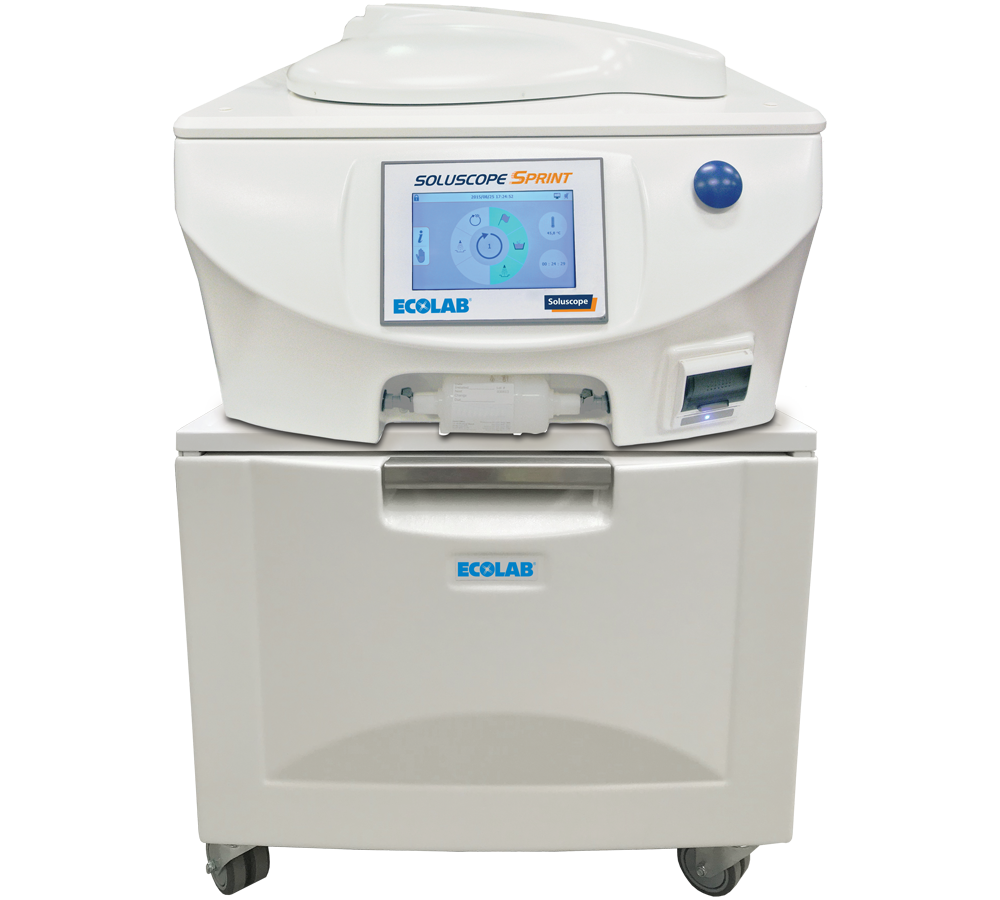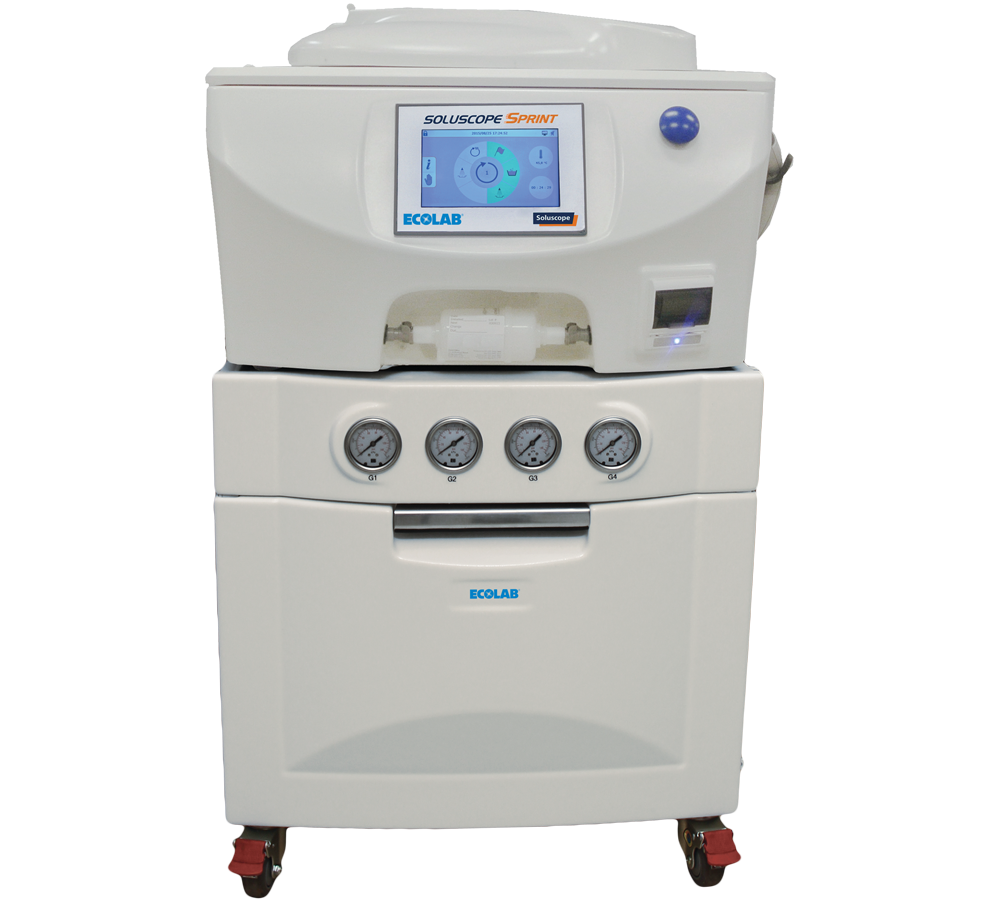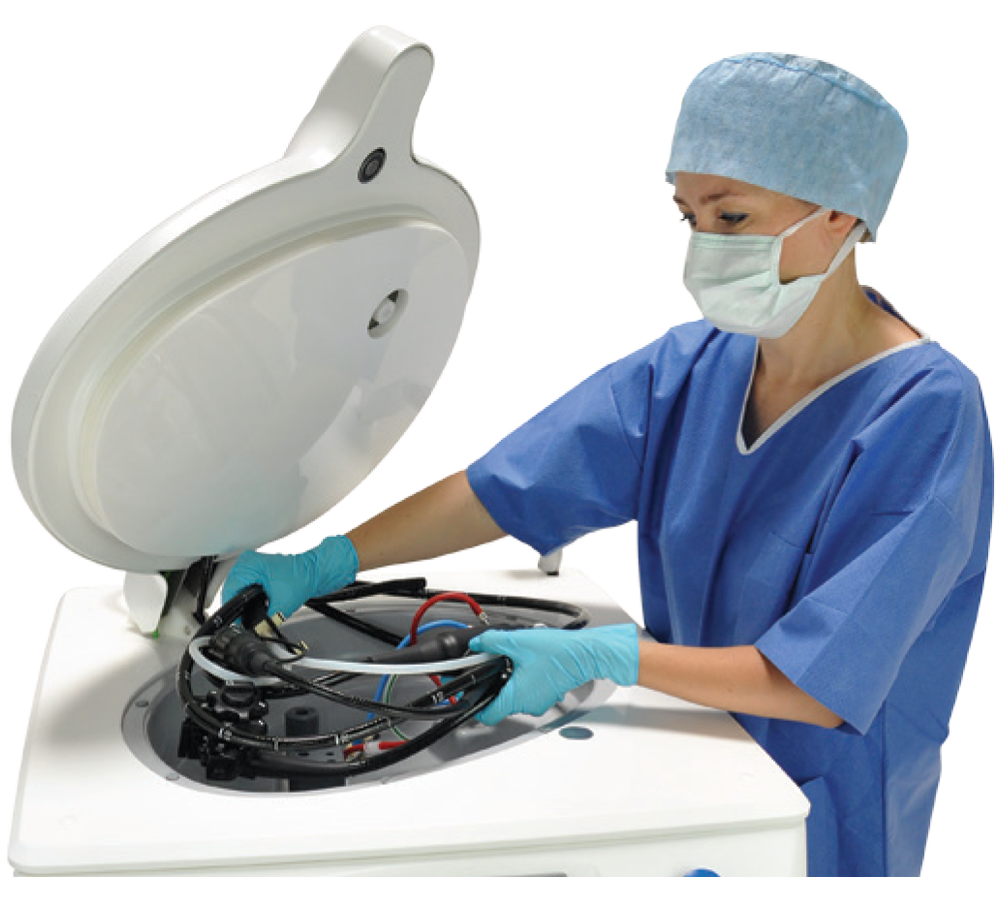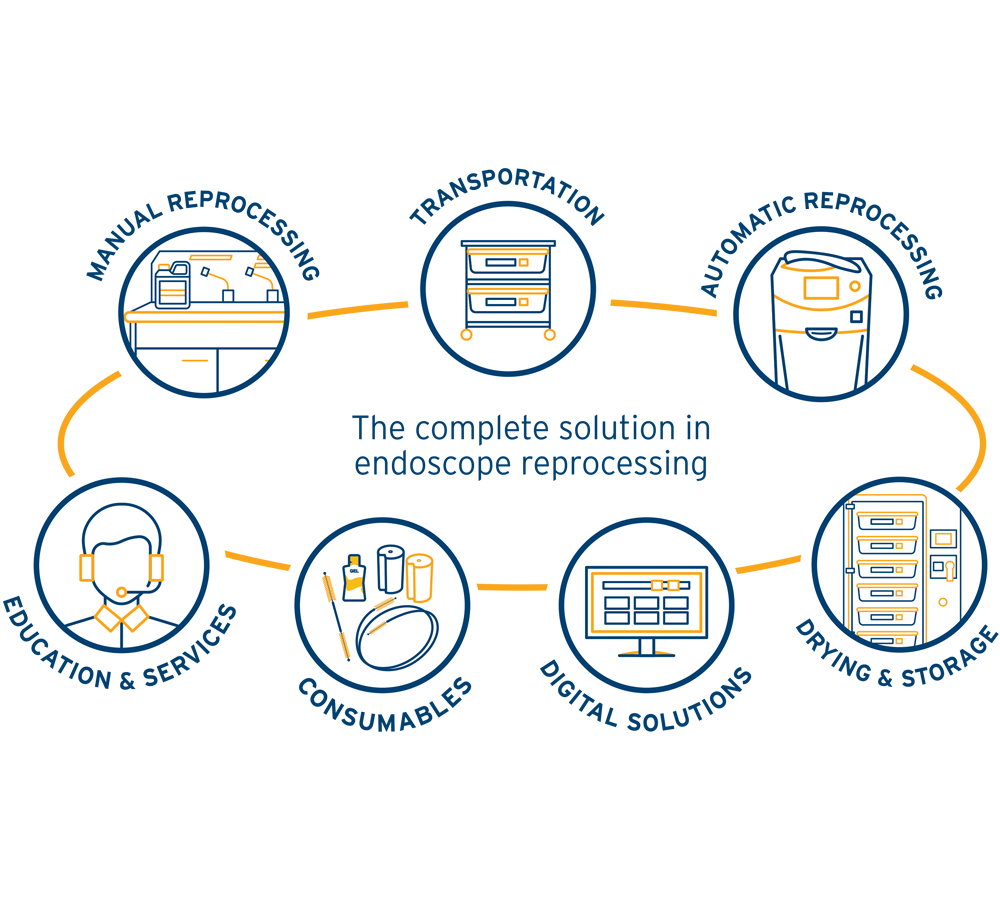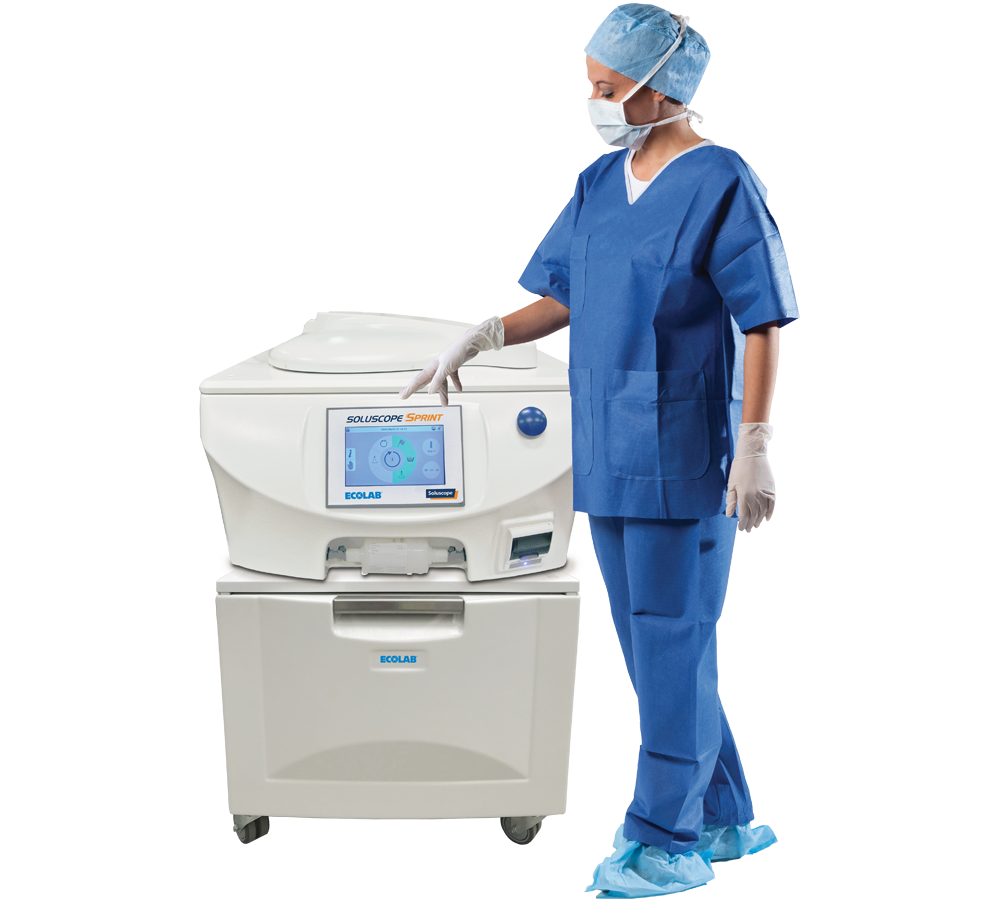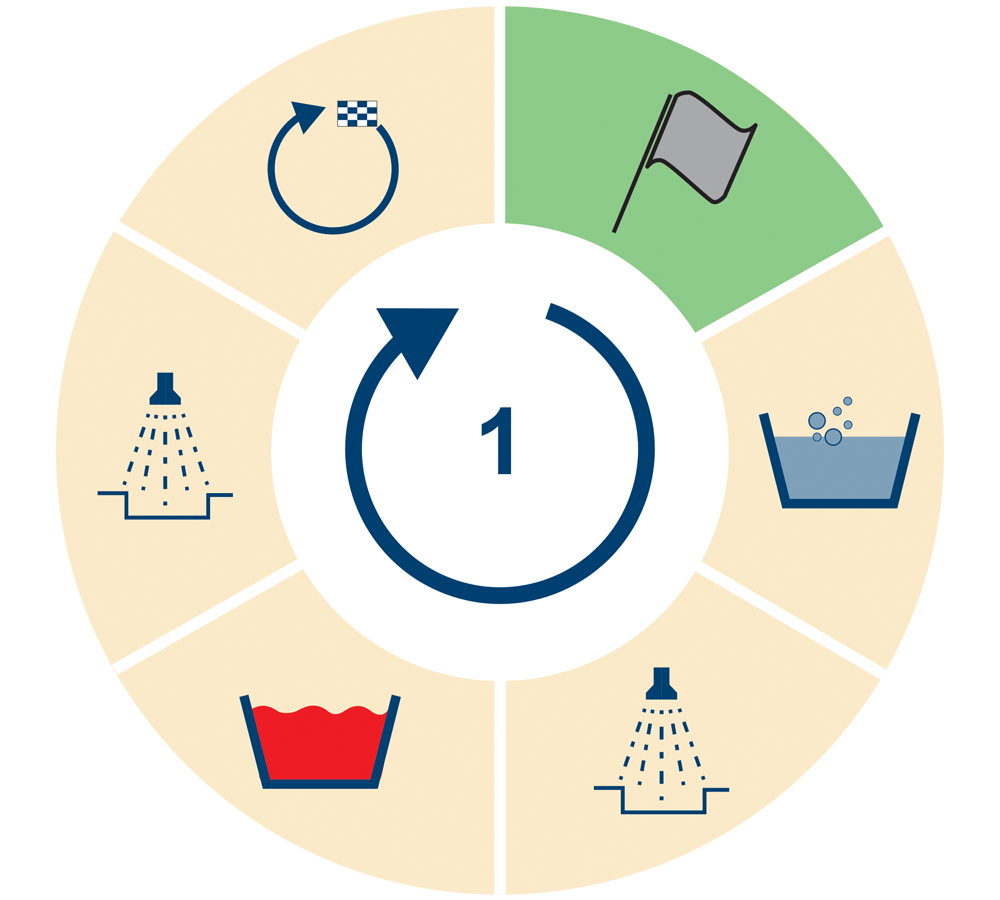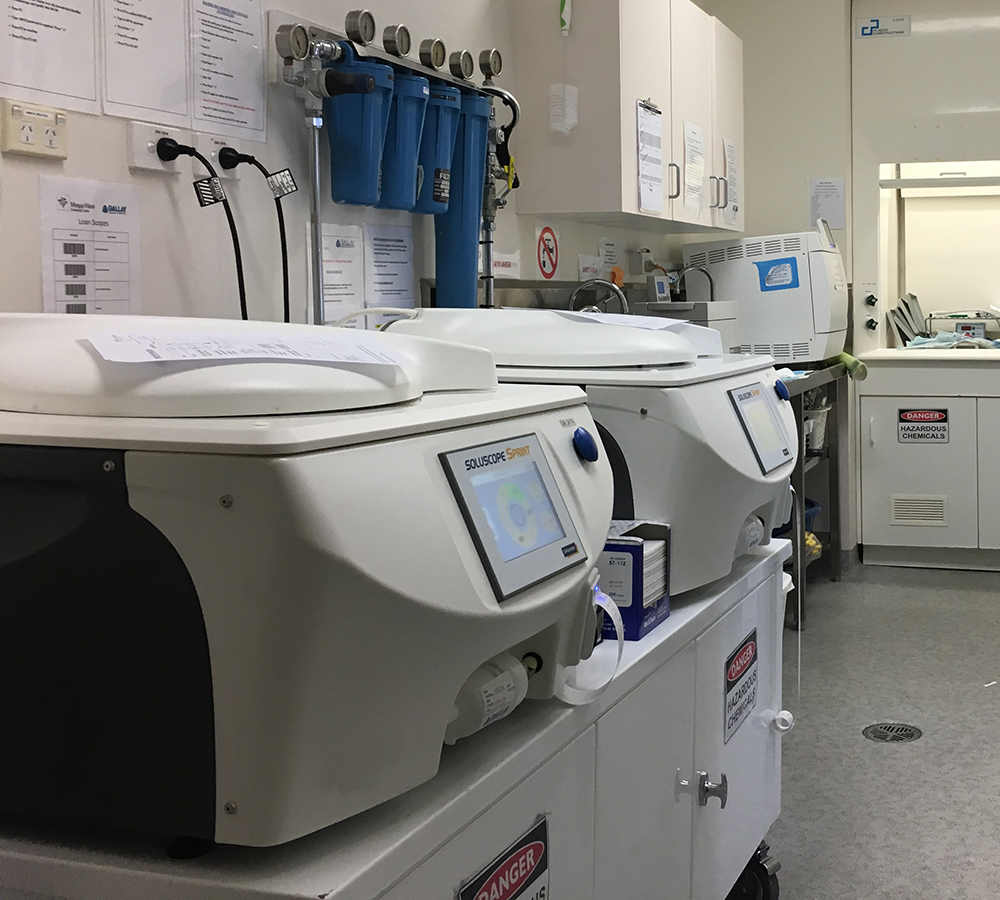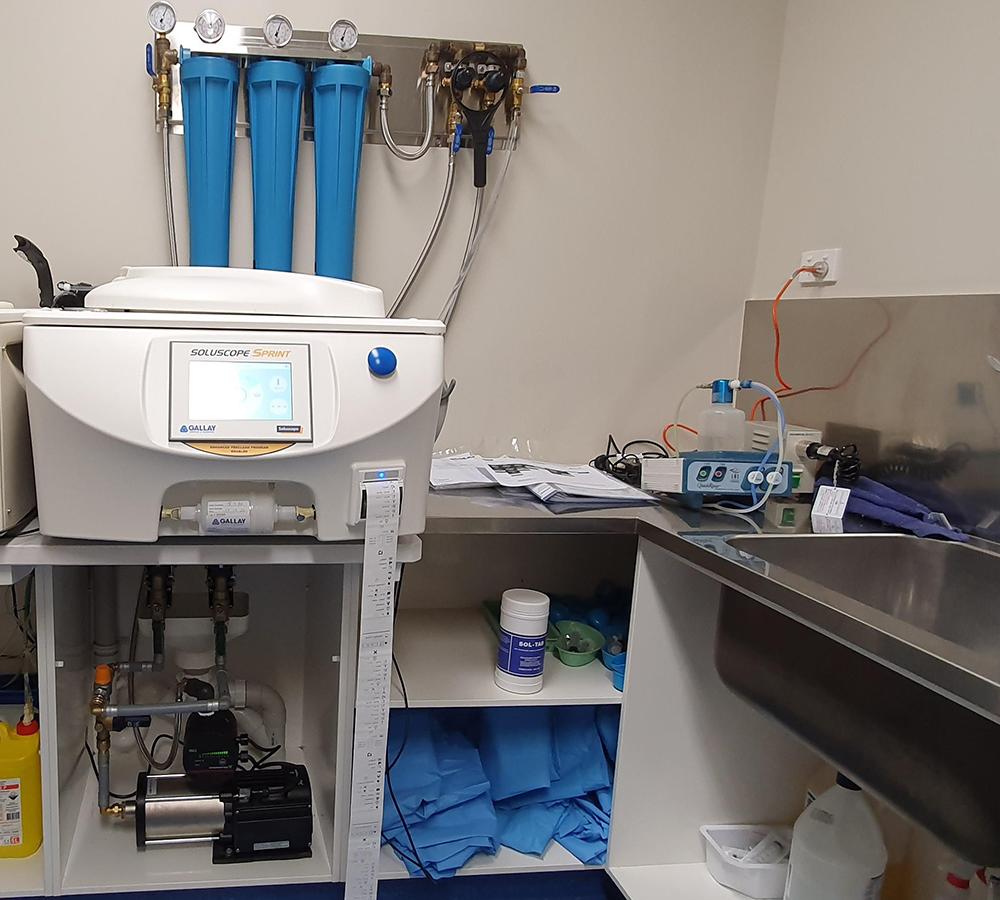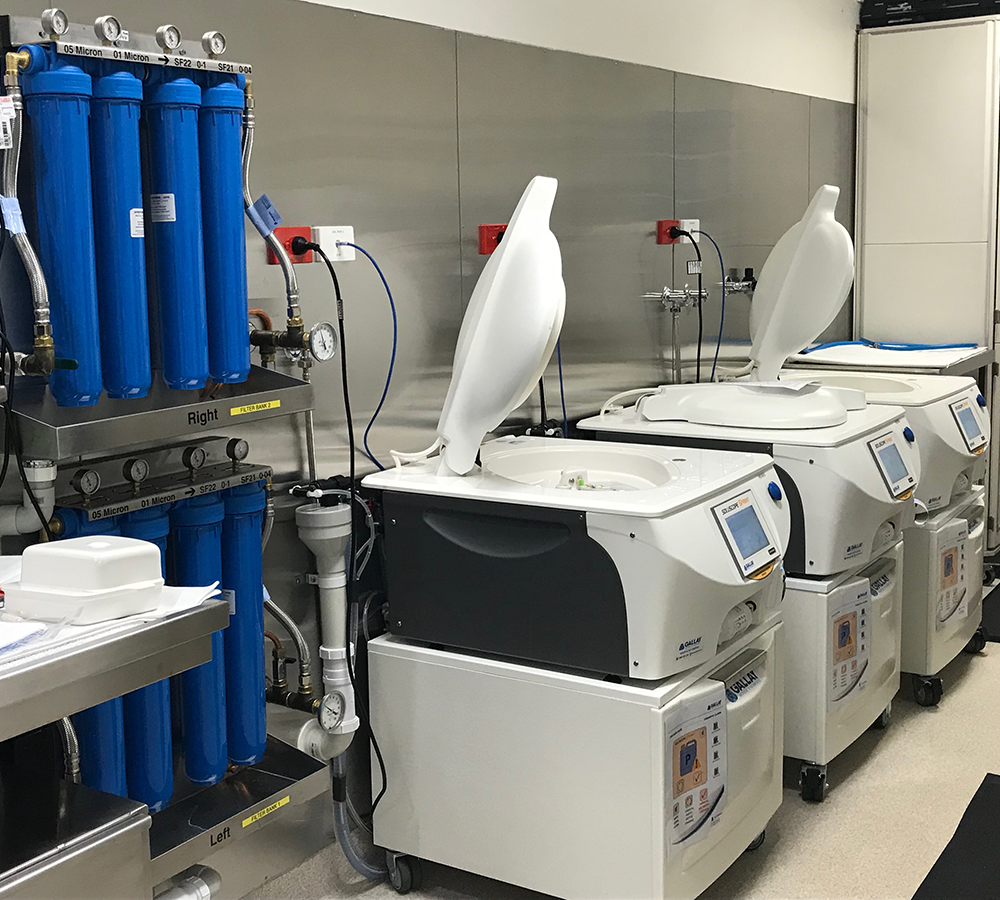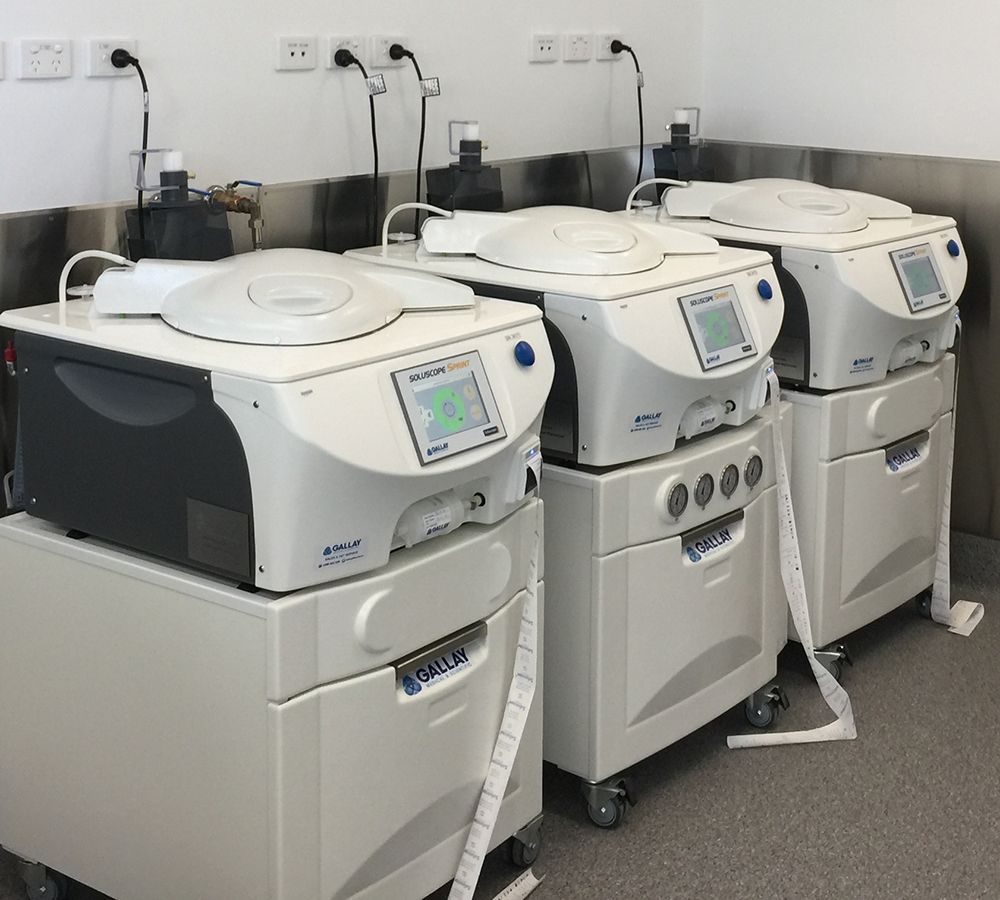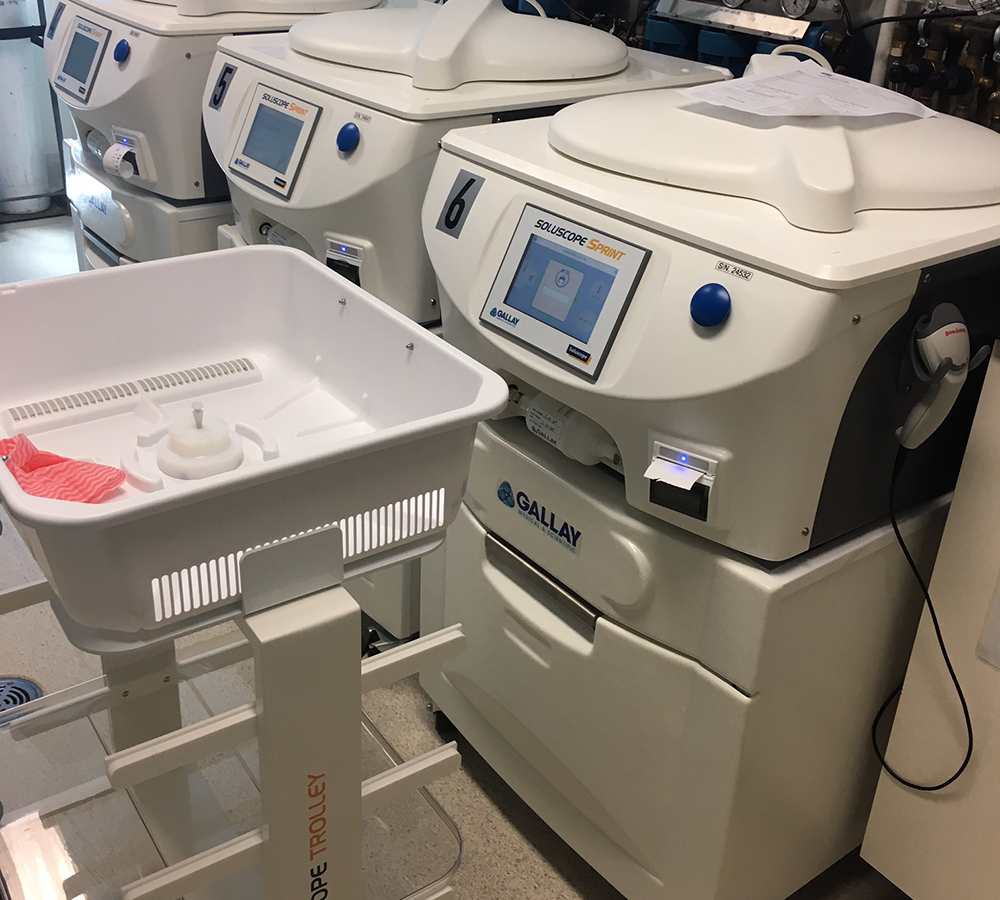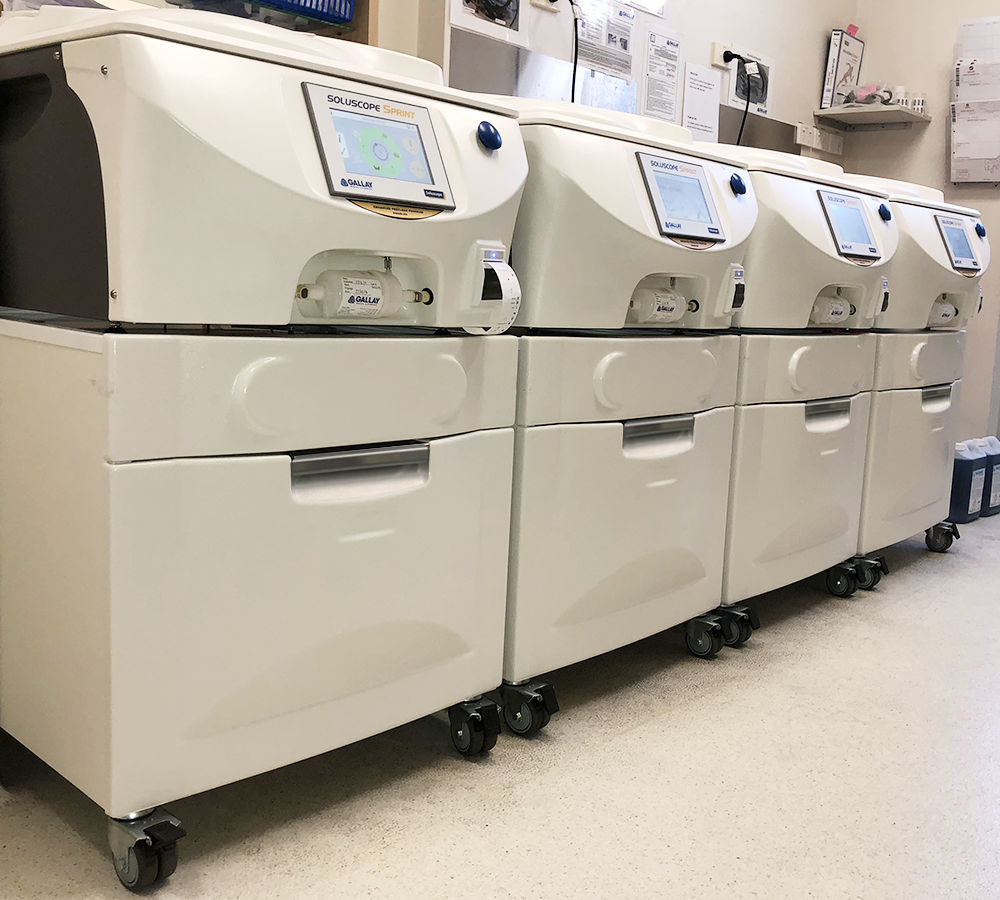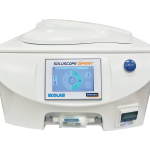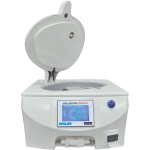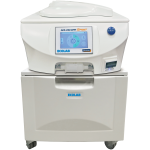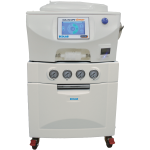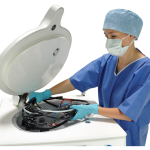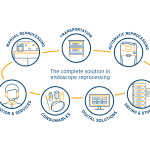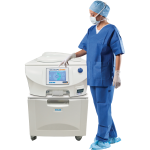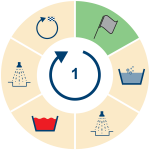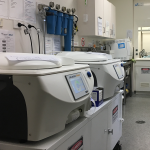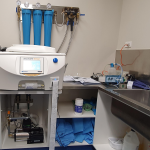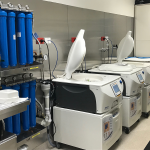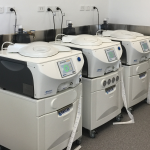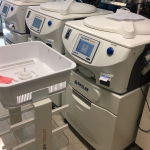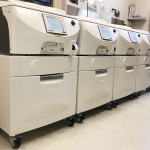 Endoscopy
Healthcare Facilities
To access a copy of the eBook or product brochure, please complete and submit a copy of the Downloads form below.