Transport Pad
Absorbant protection pad for your endoscope during transport
ARTG R 304327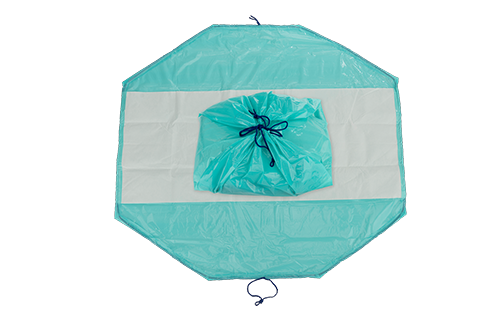 EndoSelect Transport Pad is an absorbent, non-linting pad, which draws into a pouch for scope protection during transportation.
EndoSelect Transport Pad is made from translucent material for easy dirty scope visibility.
EndoSelect Transport Pads are leak-proof eliminating leakage of bio-hazardous fluids during endoscope transport. The pad draws into a pouch with drawstring ties, enclosing soiled scope.
EndoSelect Transport Pad reduces the need for heavy washing of your transport trolley and trays.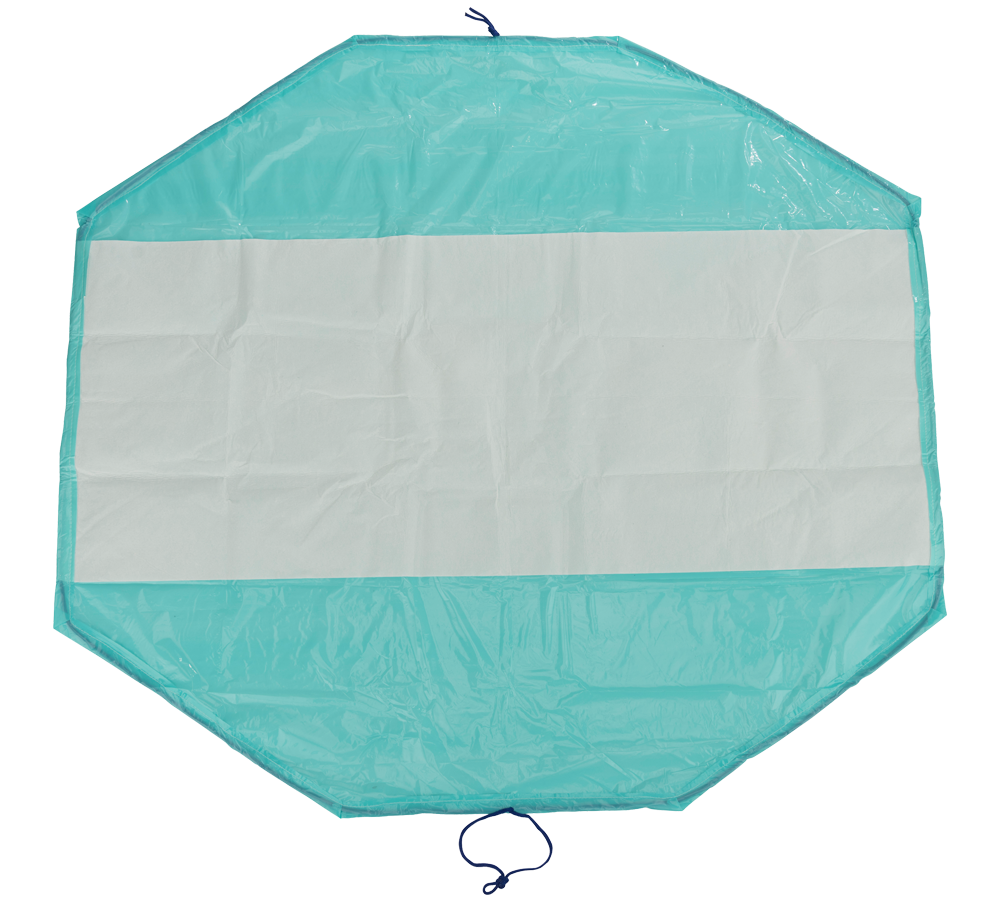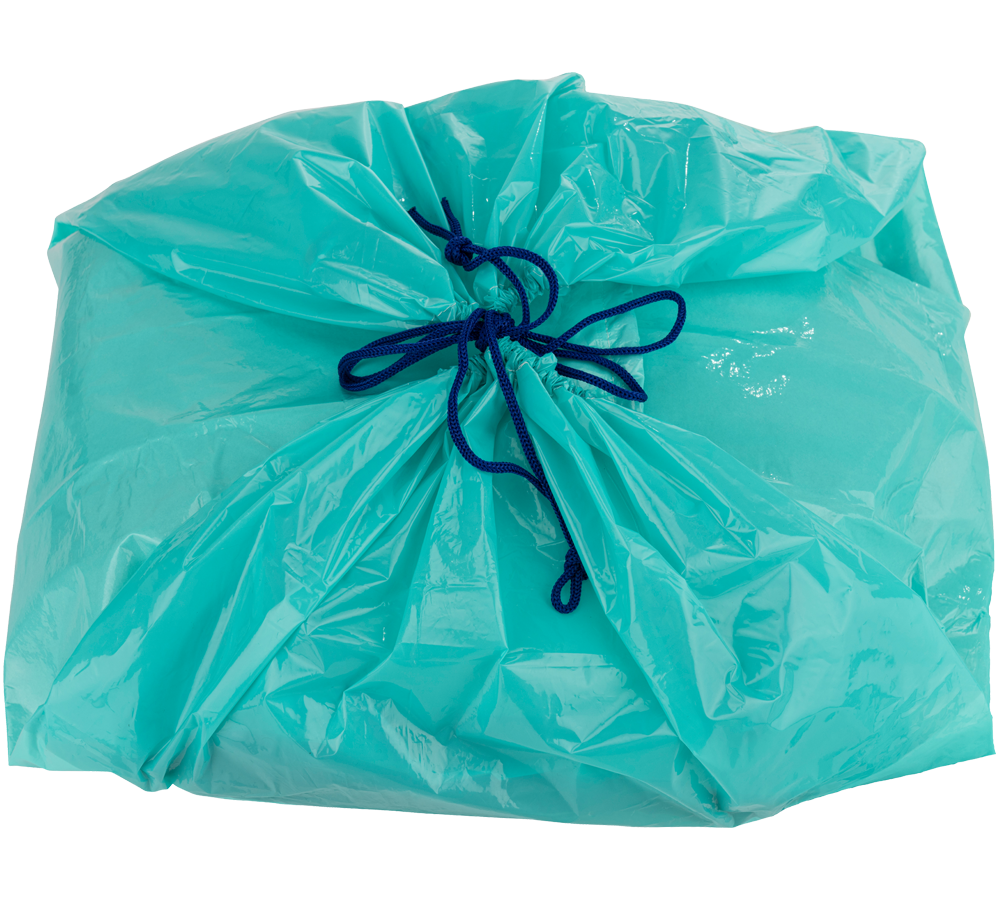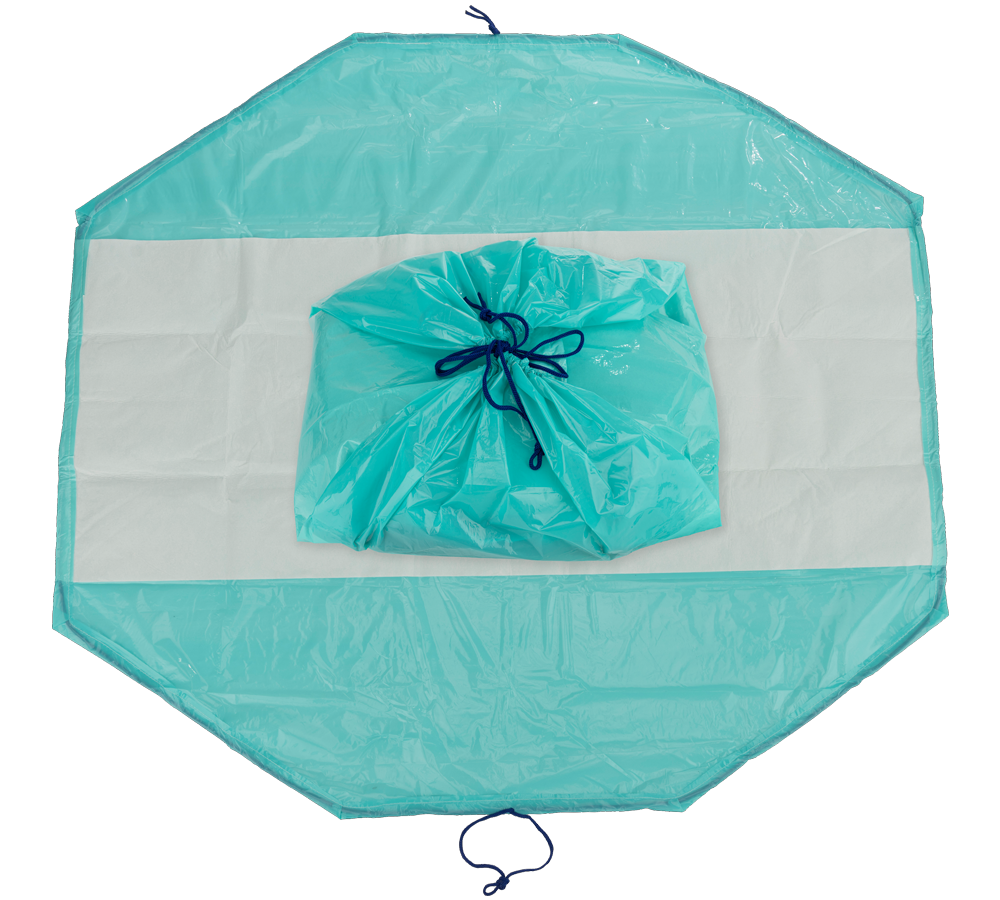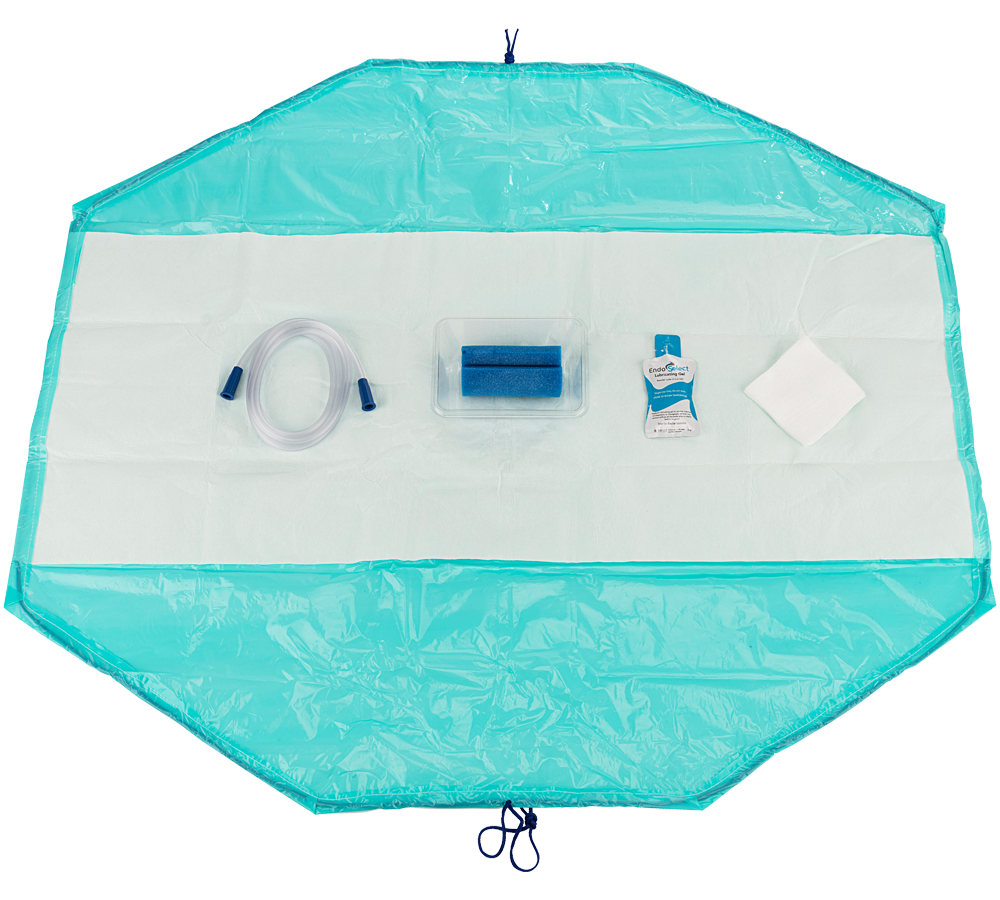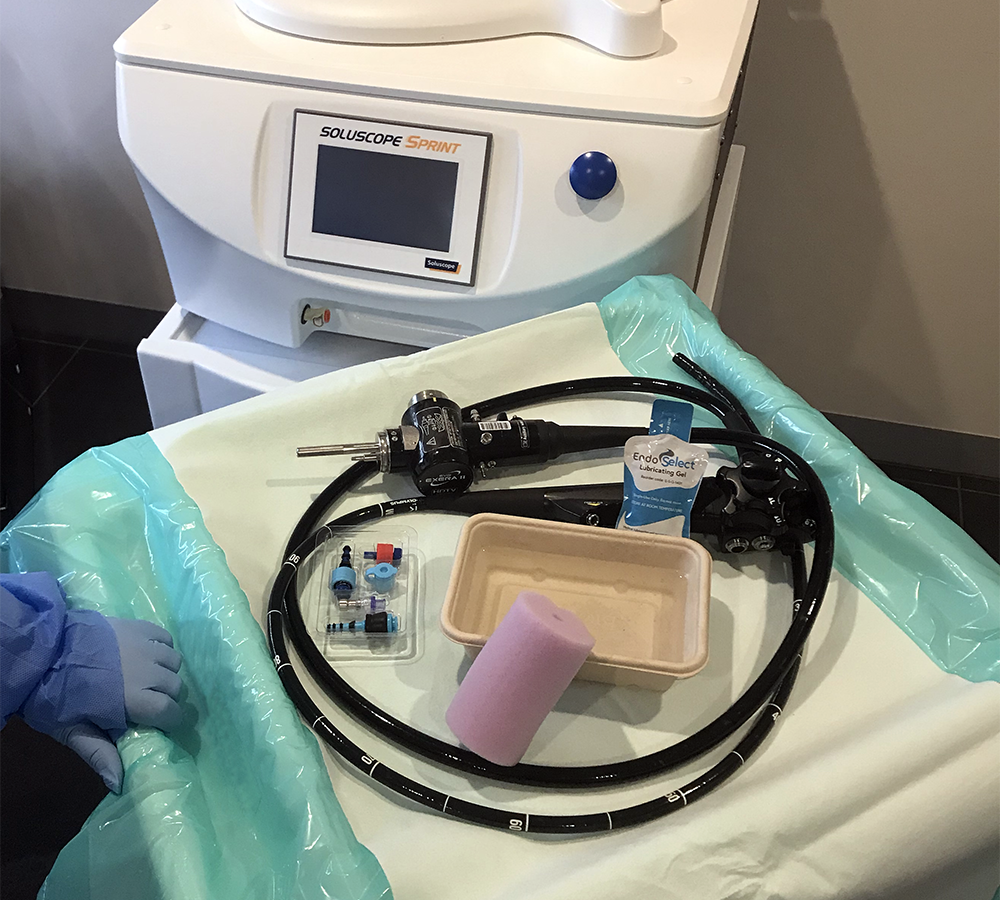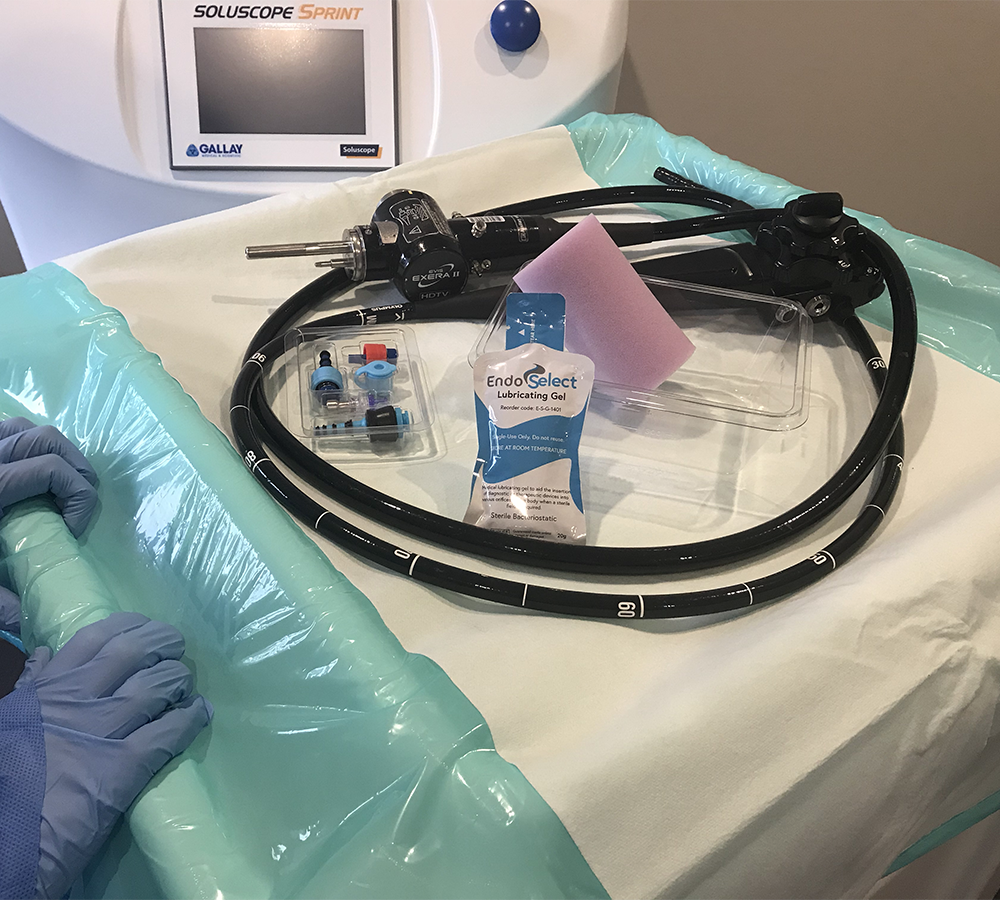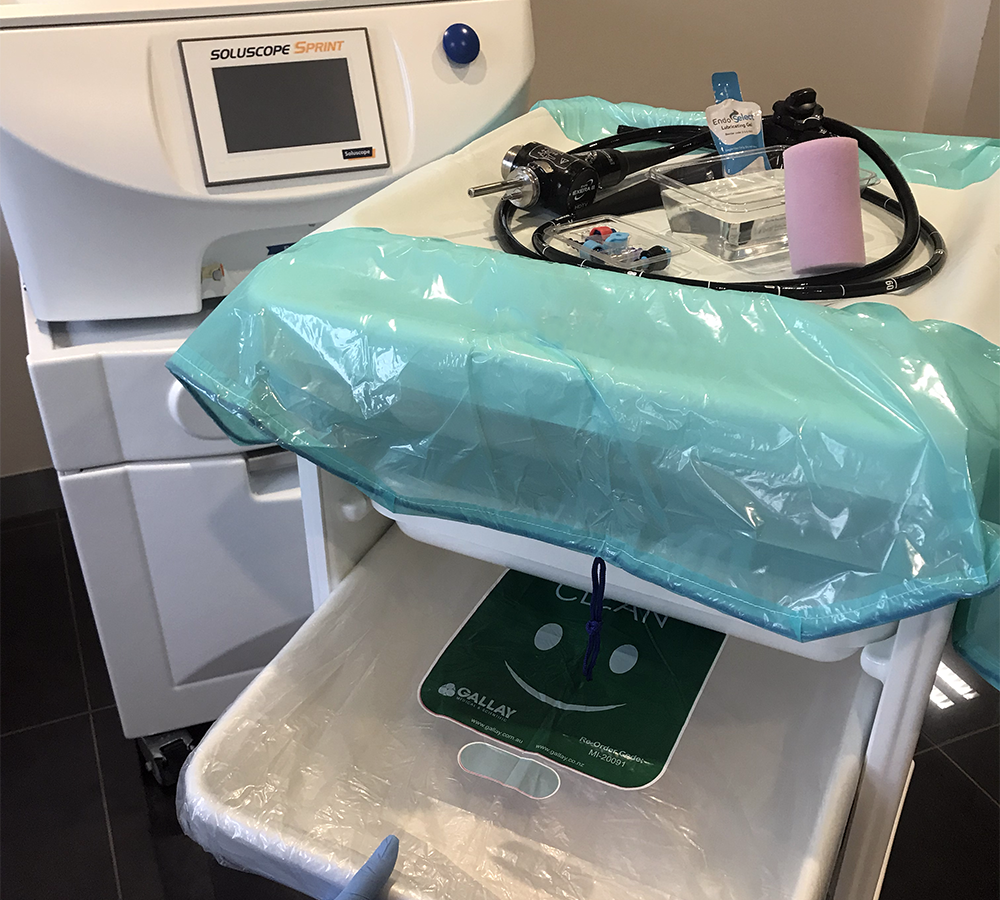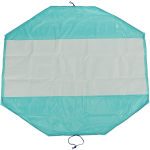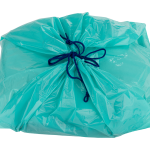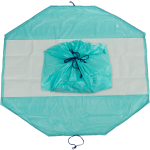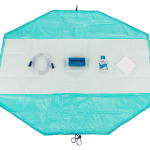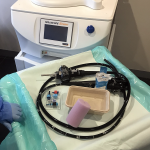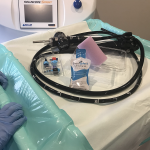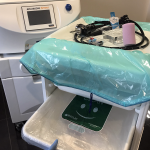 | Product Code | Product Description | Pack Size | Quote |
| --- | --- | --- | --- |
| E-S-T-1401 | EndoSelect Transport Pad | 25 Pk | |
Endoscopy
Healthcare Facilities
To access a copy of the eBook or product brochure, please complete and submit a copy of the Downloads form below.