Cleaning Brushes
Comprehensive offering of endoscope cleaning brushes
ARTG R 304323
EndoSelect Cleaning Brushes allow you to confidently brush your scopes to improve cleaning and debris removal whilst minimising the risk of channel damage.
EndoSelect Cleaning Brushes are single use consumables to save you time; eliminating need for reprocessing or re-use and avoiding the risk of cross contamination.
EndoSelect Cleaning Brushes provide optimal bristle density for effective scrubbing across valve cavities.
EndoSelect Cleaning Brushes durable catheter control provides flexibility in both single and dual end brushes.
EndoSelect Cleaning Brushes protective brush tips provide smooth passage through endoscope channels without damaging sensitive surfaces.
EndoSelect dual-end and valve cleaning brushes ensure both valve openings and endoscope channels are effectively cleaned with an additional second brush clean.
EndoSelect channel & sweeper brushes are perfect for the convenient removal of any retained solids that may be in the channel.
EndoSelect pull through brushes reduce cleaning time of scope channels by improving the manual cleaning process with less pass through of channels and help to protect the longevity of scope channels.
EndoSelect single use brushes save time and money, eliminating the need to clean & sterilise brushes thus reducing possible HAIs.
The suction seal created by EndoSelect disc brushes, pulls through detergent in channels, assisting to dislodge any debris out of channel crevices.
All EndoSelect brushes are supplied with easy-peel piggy back record labels to assist with compliance.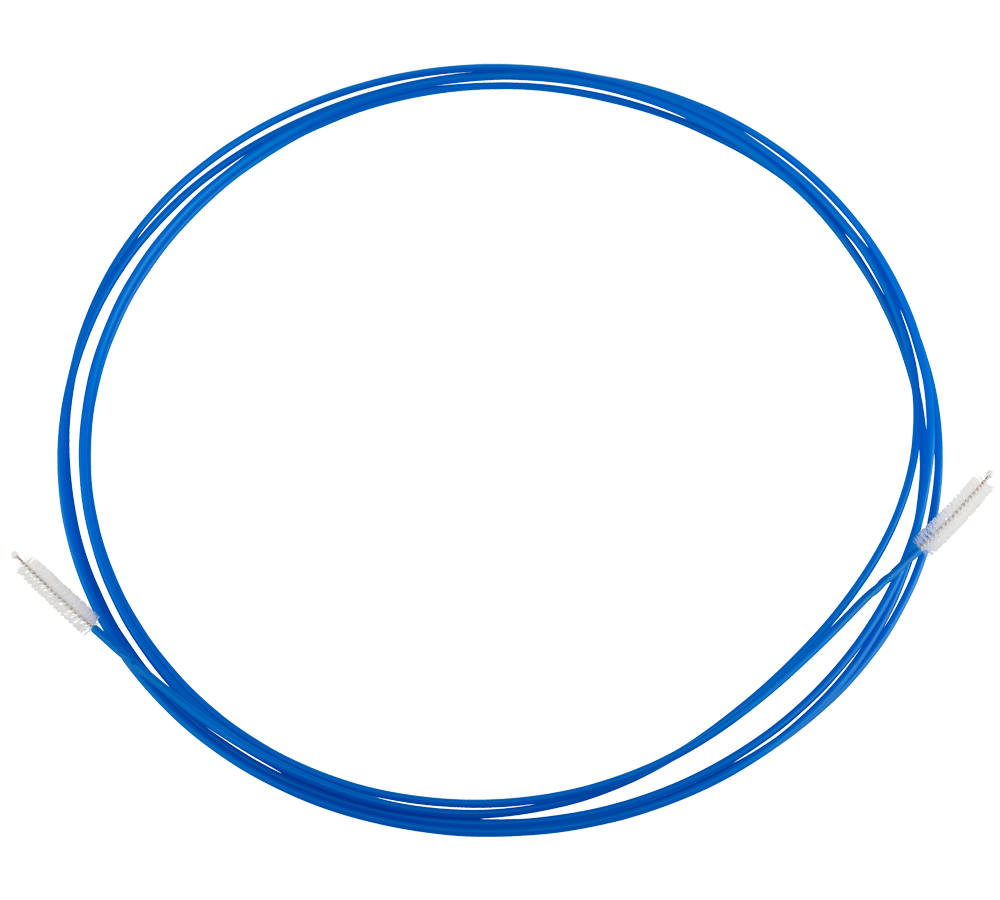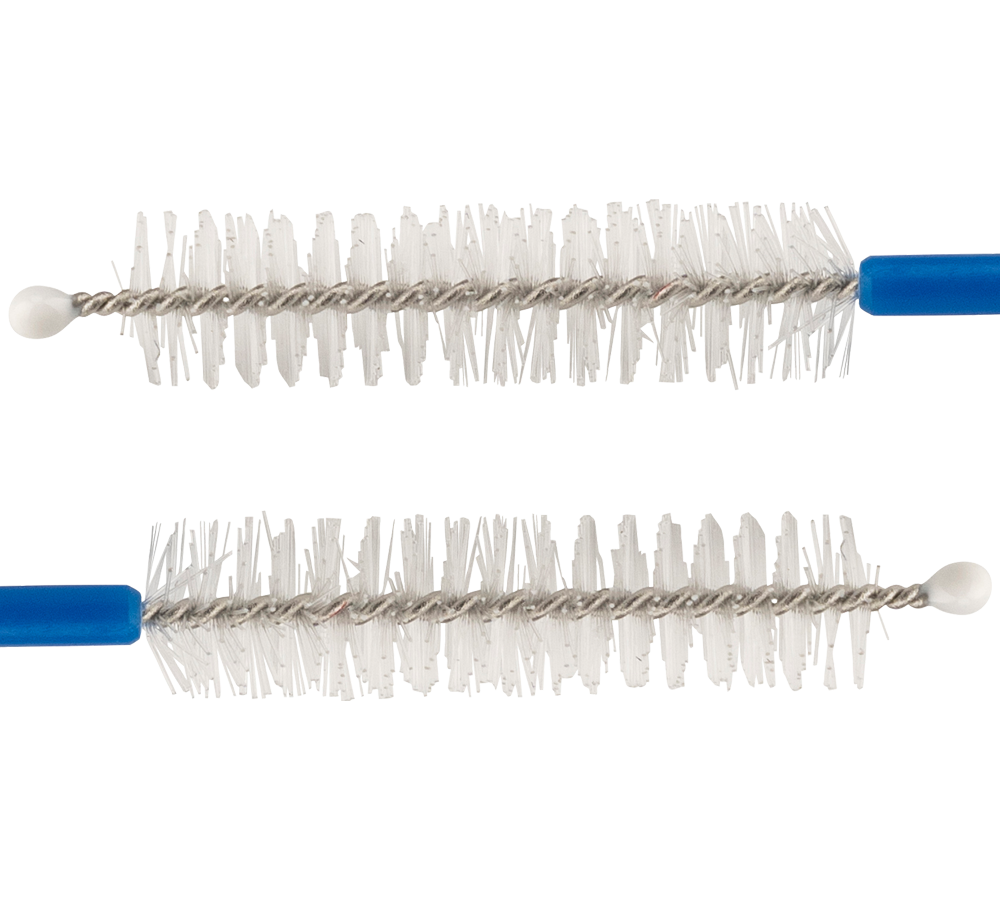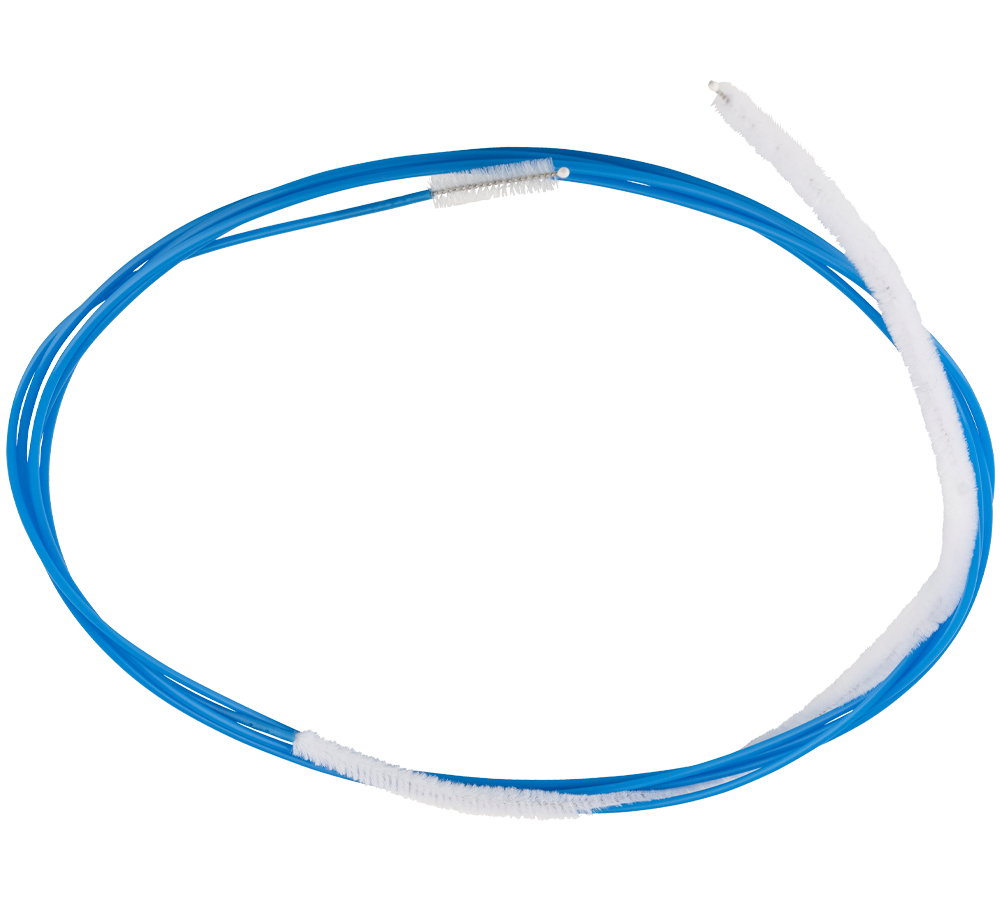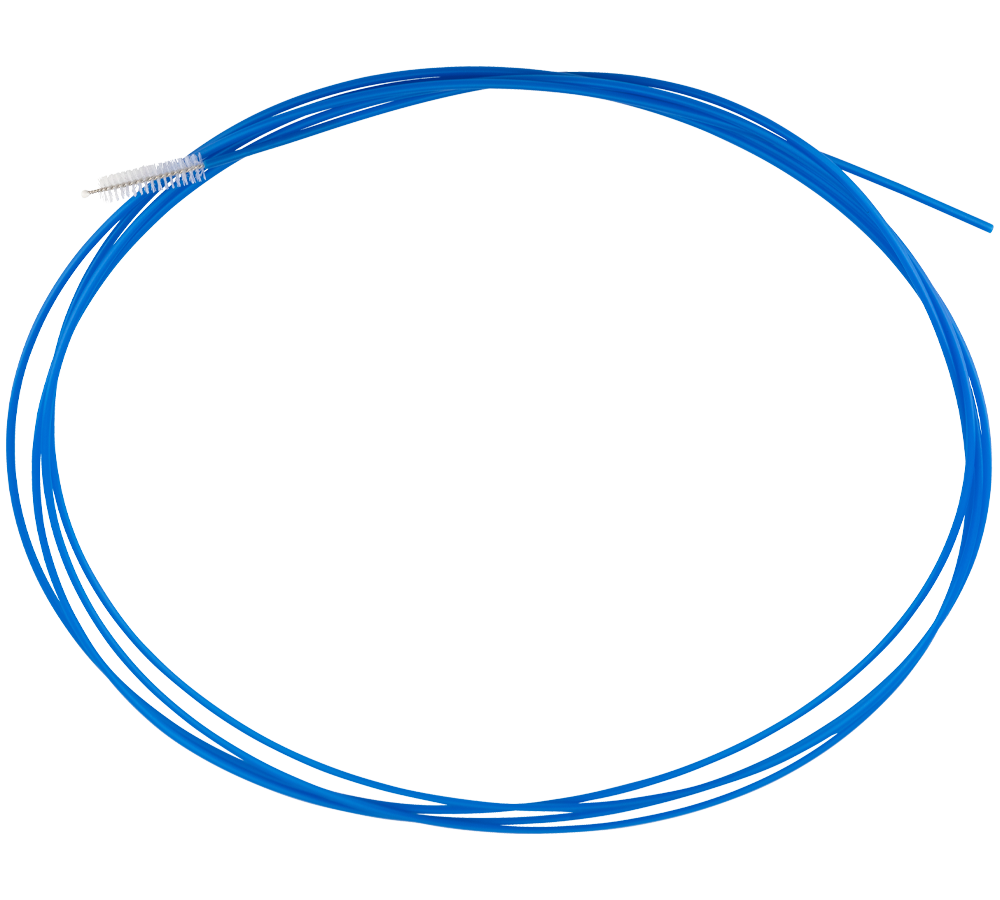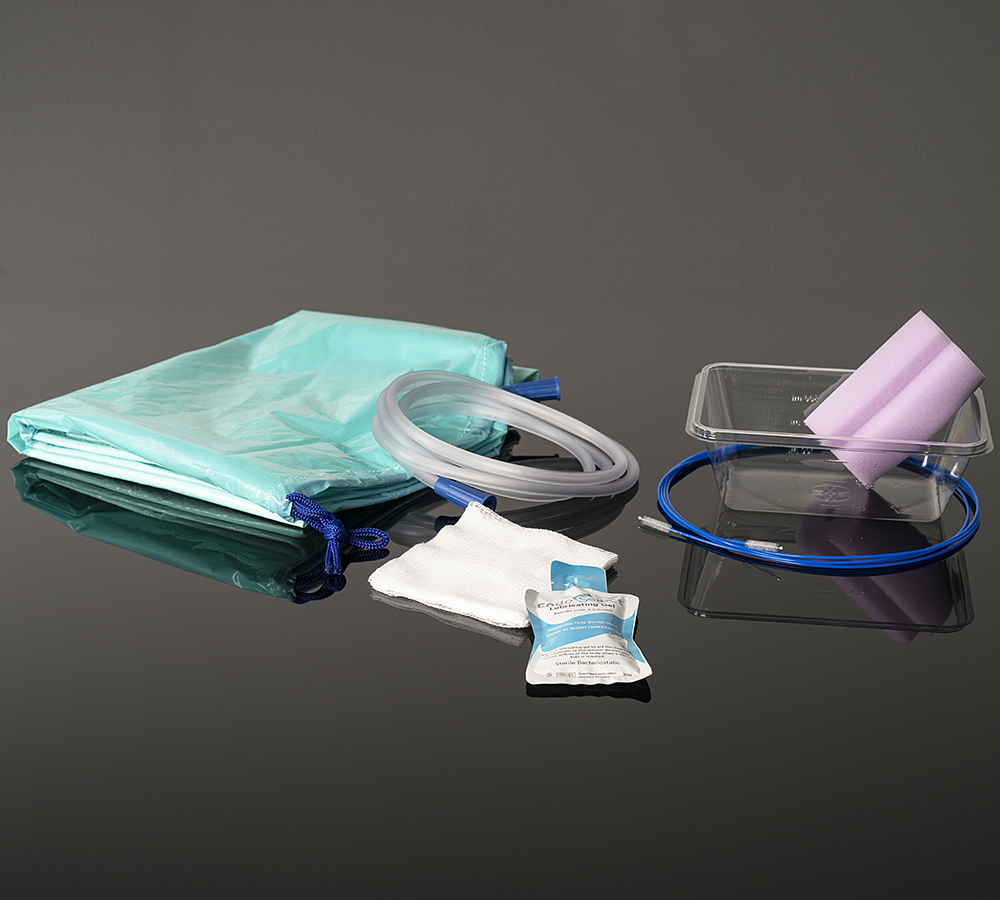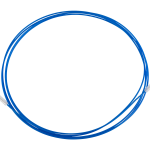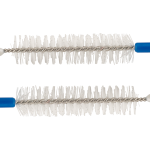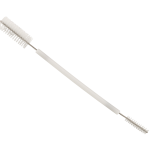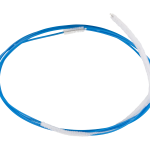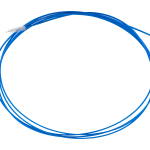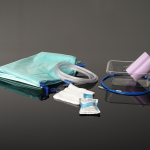 | Product Code | Product Description | Pack Size | Quote |
| --- | --- | --- | --- |
| E-S-S-1401 | EndoSelect Dual End Valve Brush | 50 Pk | |
| E-S-S-1406 | EndoSelect Patency Check Sweeper Channel Brush | 50 Pk | |
| E-S-S-1403 | EndoSelect Double End Channel Brush plus Dual End Valve Brush | 50 Pk | |
| E-S-S-1402 | EndoSelect Patency Check Sweeper Pull Through Channel Brush plus Dual End Valve Brush | 50 Pk | |
| E-S-S-1404 | EndoSelect Double End Channel Brush | 50 Pk | |
| E-S-S-1407 | EndoSelect Single End Channel Brush | 50 Pk | |
| E-S-KIT-1403 | EndoSelect Essential Patency & Vale Brush Kit: Transport Pad, Sponge Plus & Bowl, Lubricant Sachet, Patency Channel Brush, Dual End Valve Brush, Gauze | 50 Pk | |
Endoscopy
Healthcare Facilities
To access a copy of the eBook or product brochure, please complete and submit a copy of the Downloads form below.